One long-standing influence on contemporary fashion design has been the art world, with life often imitating art in the way that fashion designers are always so heavily inspired by the shock of the new. These days, the mass of available art resources online allows designers to feed constantly on new sources of inspiration, although one highly regarded institution leads the pack when it comes to showing us what will be hanging in our wardrobes in the new year.
Pantone is a printing company who are now world famous for their colour Pantone Matching System that exists to catalogue millions of colours within a categorised registry that designers can use to replicate exact shades in their work, and for the past 20 years they've massively impacted the course of all things design with their 'Colour of the Year'; a single spot shade chosen by Pantone's colour experts that encompasses the anticipated feeling of the year to come.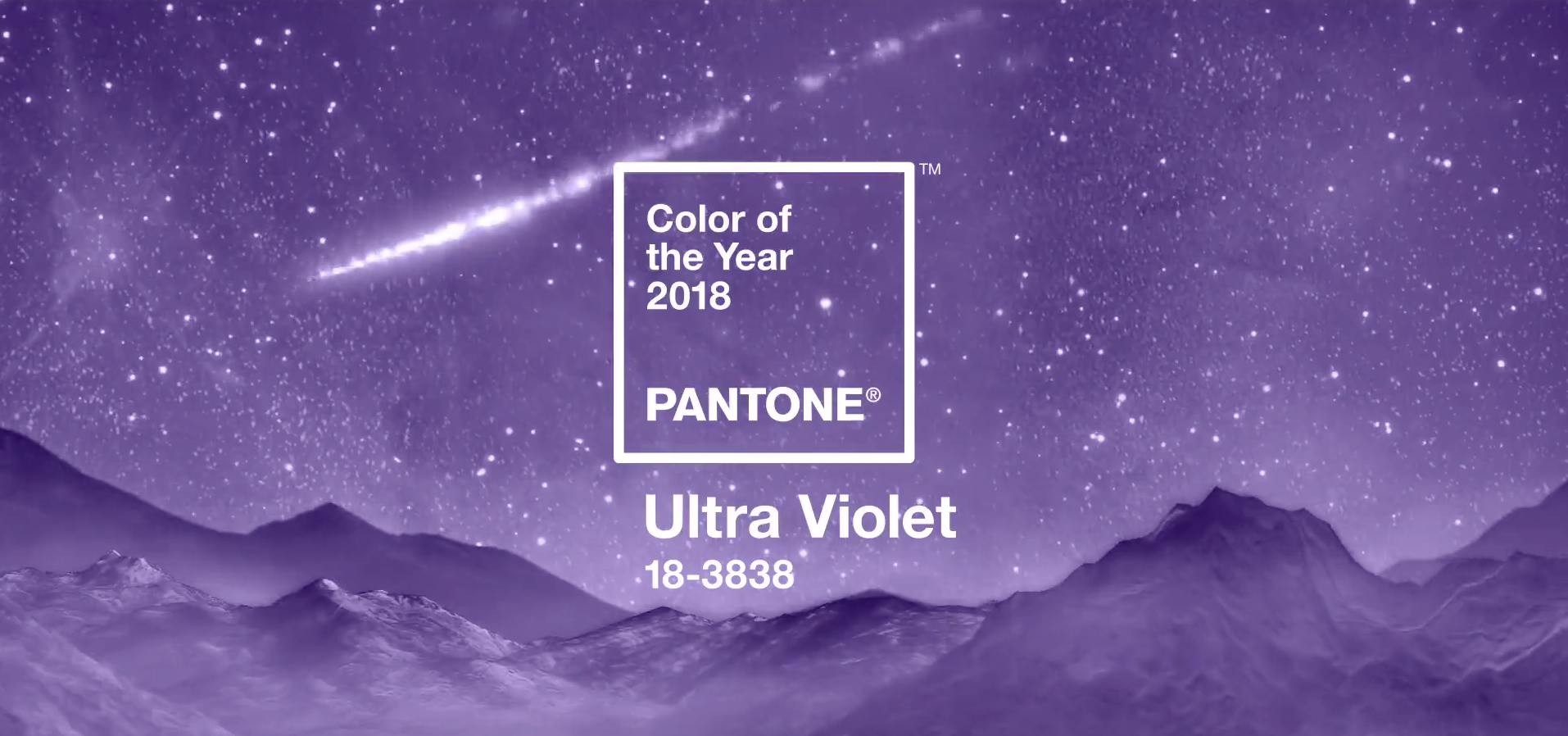 In 2018, the shade of the moment was 'Ultra-Violet'; a deep, mysterious purple with a blue base that was described as a colour that "communicates originality, ingenuity, and visionary thinking that points us toward the future". For the past few years, critics of the annual announcement have said that the colours chosen have been somewhat muted, perhaps in reflection of the turbulent social climate of recent times, however if this is the case we can all look forward to life in 2019 as the new year's hottest shade has been revealed as 'Living Coral'!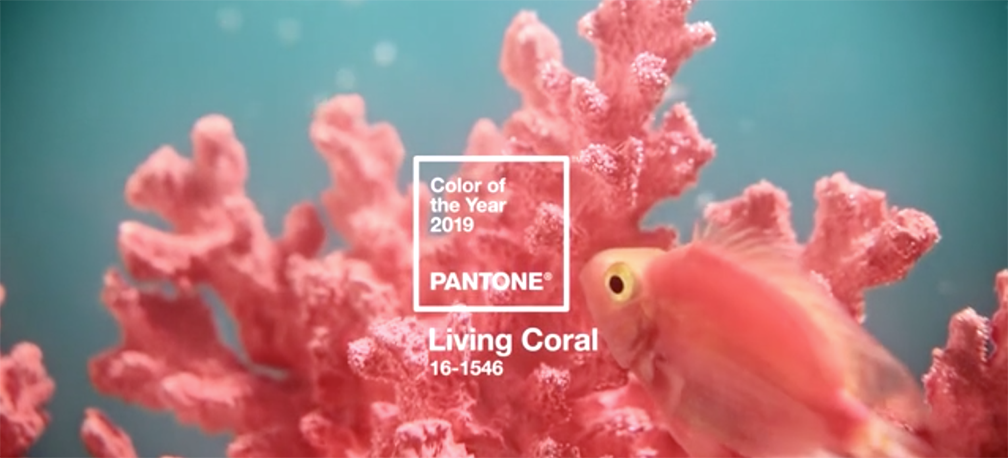 Living Coral is a very warm, energetic hue of bright pinky coral-orange that Pantone describes as a colour that "embraces us with warmth and nourishment to provide comfort and buoyancy in our continually shifting environment". It is a fun, uplifting colour that they're hoping will draw us all together to connect to one another without screens and cables, pursuing authentic human experiences through our homes, accessories and, of course, our clothes!
Join us at LV in the new year where we'll be exploring a host of amazing Italian womenswear designs, making use of the glorious PANTONE 16-1546 Living Coral, as well as all of the colours of Spring and Summer that you love, with our brand new collection of tops, skirts, dresses and cover ups. Sign up to our newsletter for the first exclusive look at our fabulous new designs in early 2019 and for early bird access through our exhibition at selected trade shows!