The best new season campaigns to get you in the mood for Spring 2018!
1. The Outnet

With romantic silhouettes and clean, refreshing colours and prints, this collection is, for us, indicative of the top trends for this season. Think 70's Malibu chic meets soft, dreamy festival stye!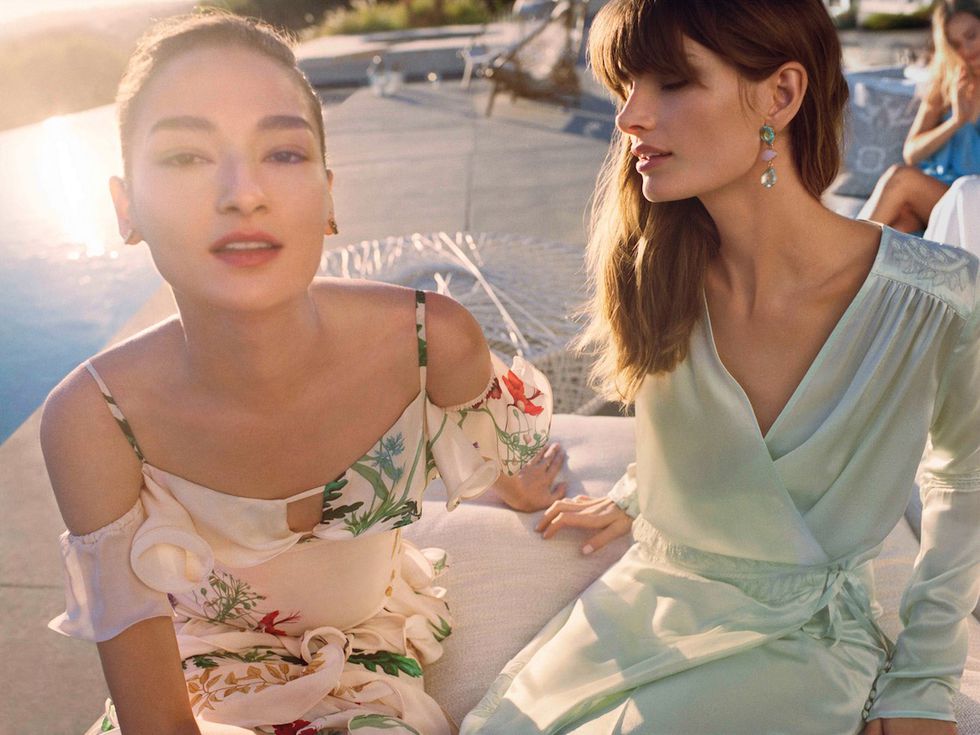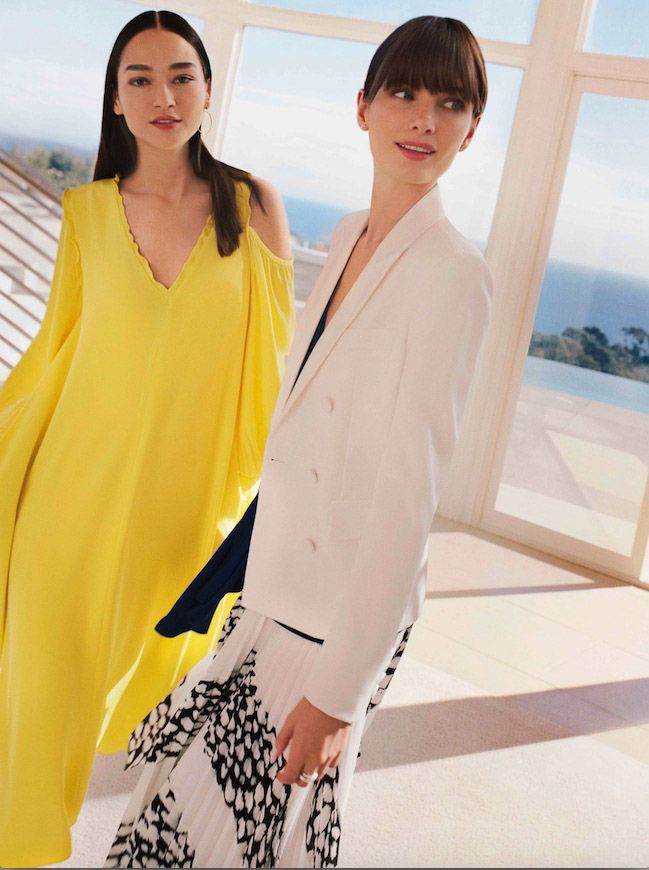 Photos/Video: Outnet
2. Chloé

Staying with the 70's influence, Chloé has created a collection that has all of the hallmarks of the era with luxe wearable fabrics, fab prints and just the right amount of bohemian craft work in the mix. Spring/Summer 2018 is shaping up to be a season where 'throwback' is every designer's middle name!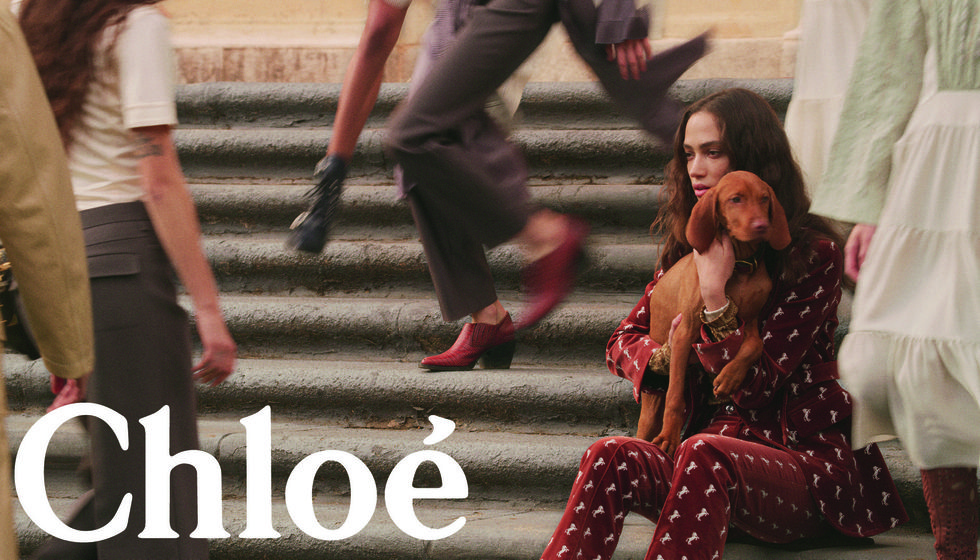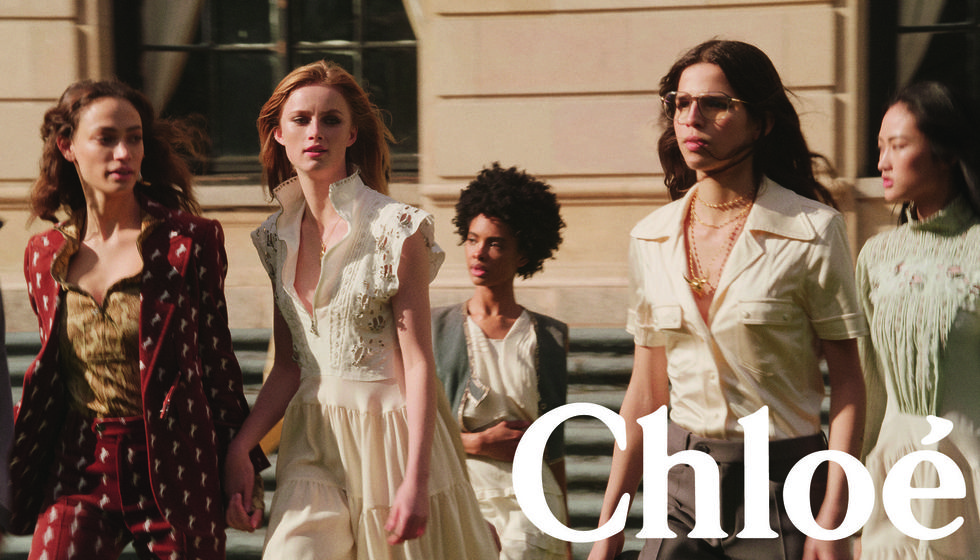 Photos/Video: Chloé

3. Ermanno Scervino

A hangover from 2017, lace and embroidery are going to be huge again this year (and we can't wait!). This collection maximises the juxtaposition of fabrics by mixing heavier textures with the airy grace that we expect from lace and crochet-work. Detailed patterning on dreamlike fabrics also serve to create an overall collection that is super feminine without being 'girly' or costume-like.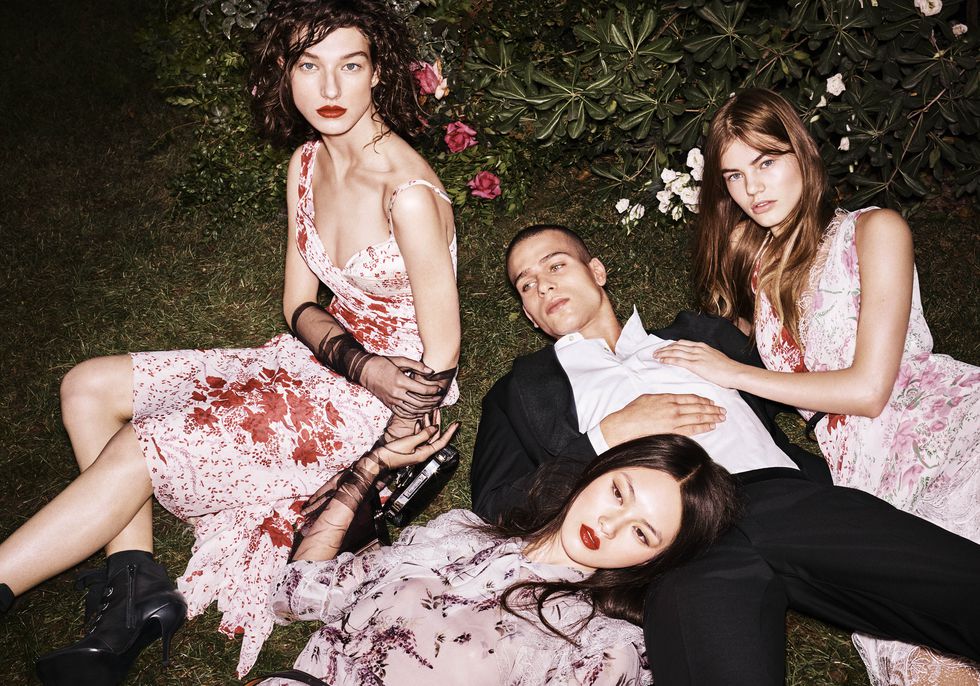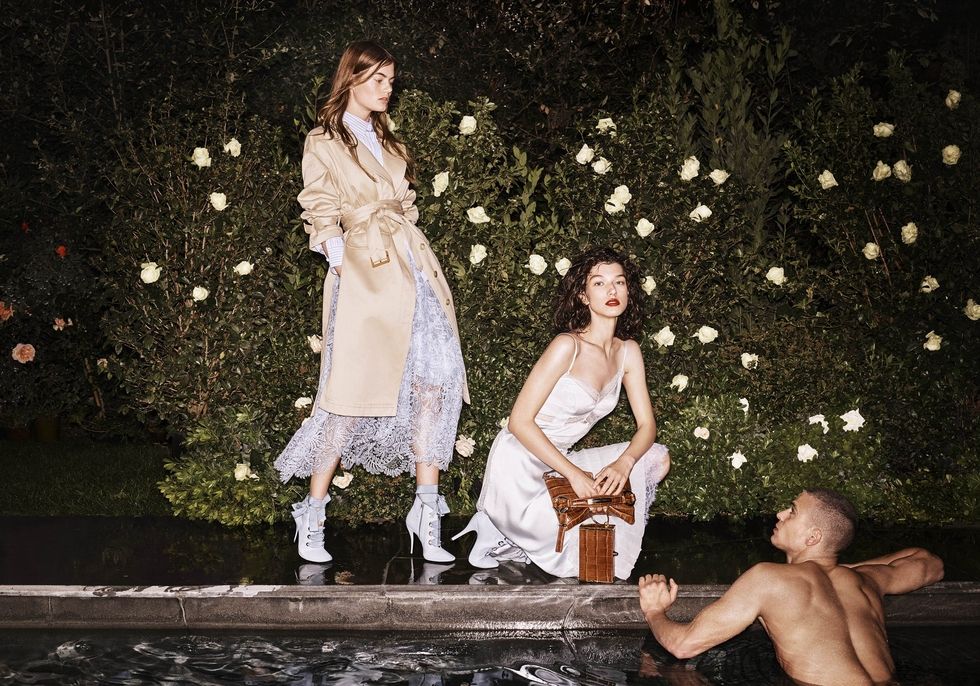 Photos: Ermanno Scervino

4. Valentino

This collection has transported us back to The Factory in 1970's New York. Billowing, over the top silhouettes are punctuated with hot colours and appliqués to give a feel of a time of extreme high fashion that appears on the surface to be both effortless and totally unobtainable except to those with a very special RSVP!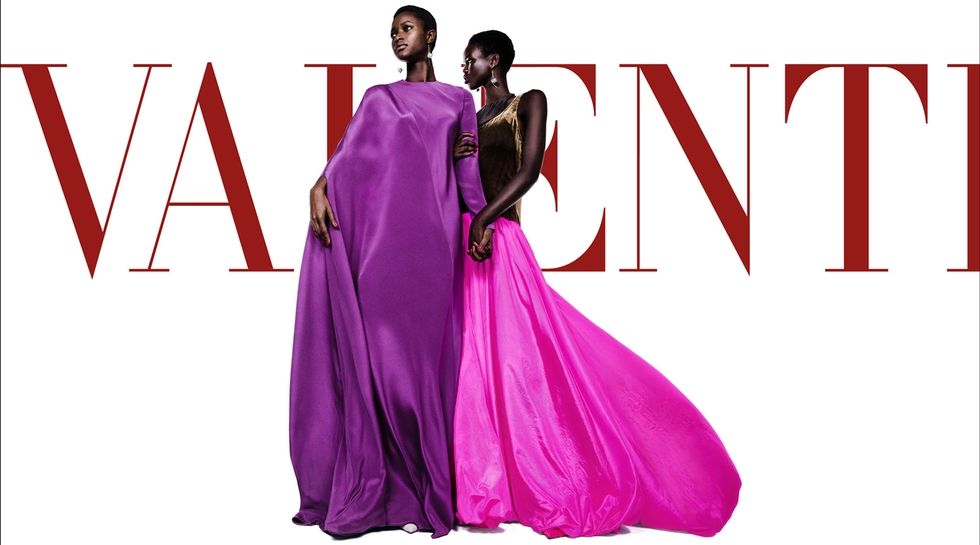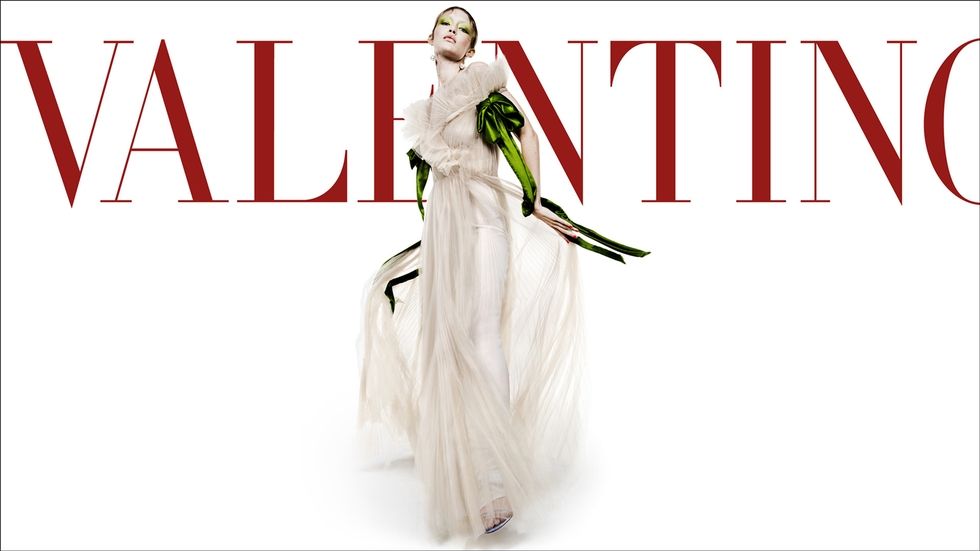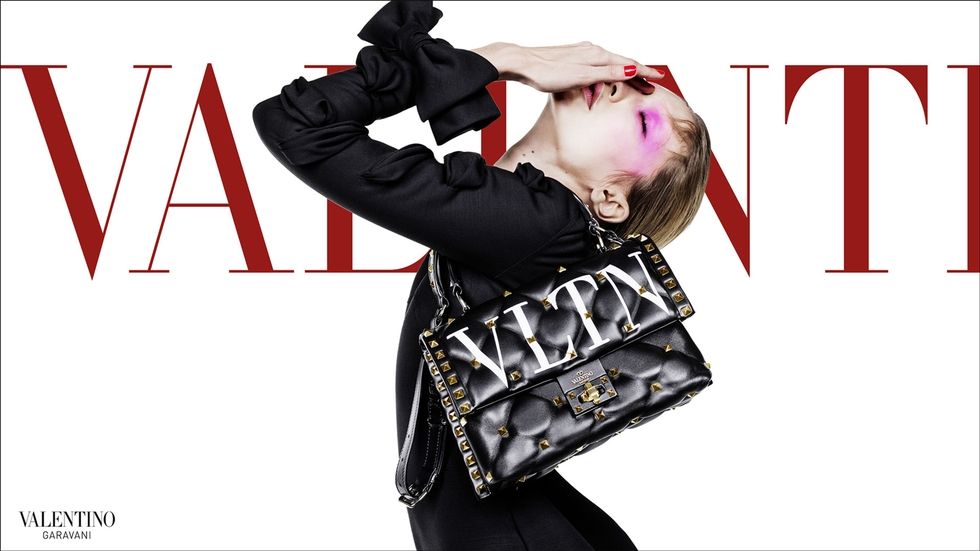 Photos: Valentino

5. Dior

Texture is once again the name of the game with this collection from Dior. Mismatched denims and ruffles are in keeping with the throwback era styles that are coming through so strongly on the catwalks and the highstreet; with a nod to a revolutionary time period that in many ways echoes the social revolutions happening in our world today. We love it!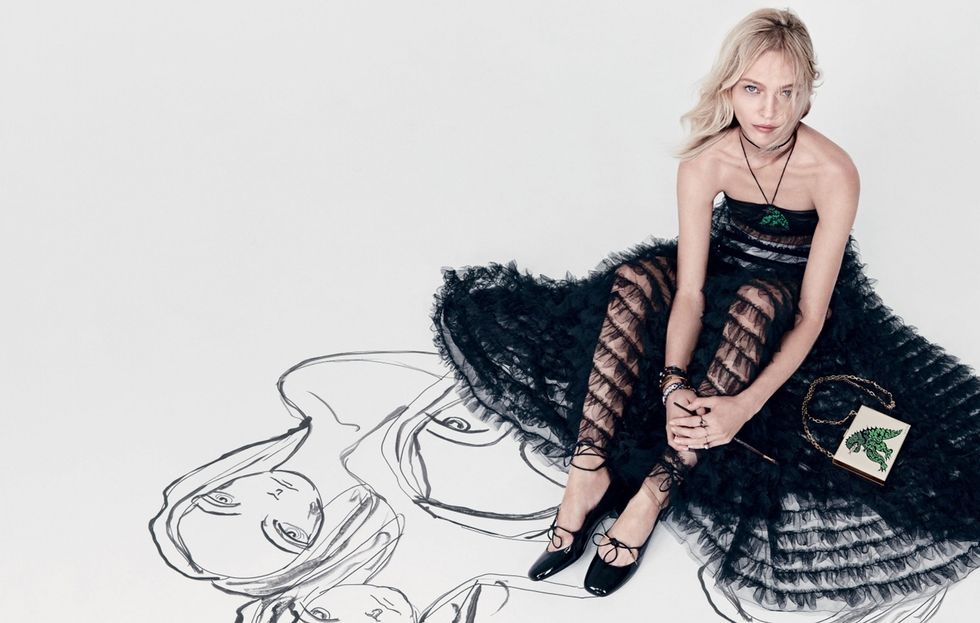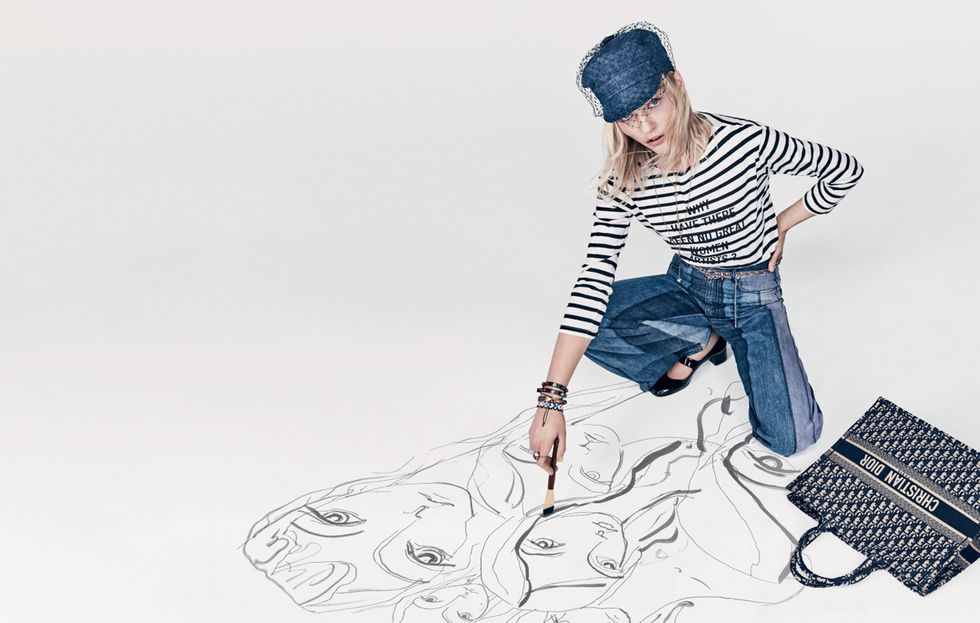 Photos: Dior