Our top 3 trends for Autumn/Winter 2018
There were so many iconic style trends to choose from this Fashion Week season, we didn't know where to start!
From wacky balaclavas to elegant satin and chiffon layers, we looked through every style that was likely to trickle down to the highstreet. Here are our top 3 favourites that we're sure will be the ones to watch this coming Autumn/Winter!


1. Animal Prints
Faux fur and animal prints were everywhere on the catwalks, so it's a total no-brainer that the highstreet will see another AW season full of wild prints and patterns!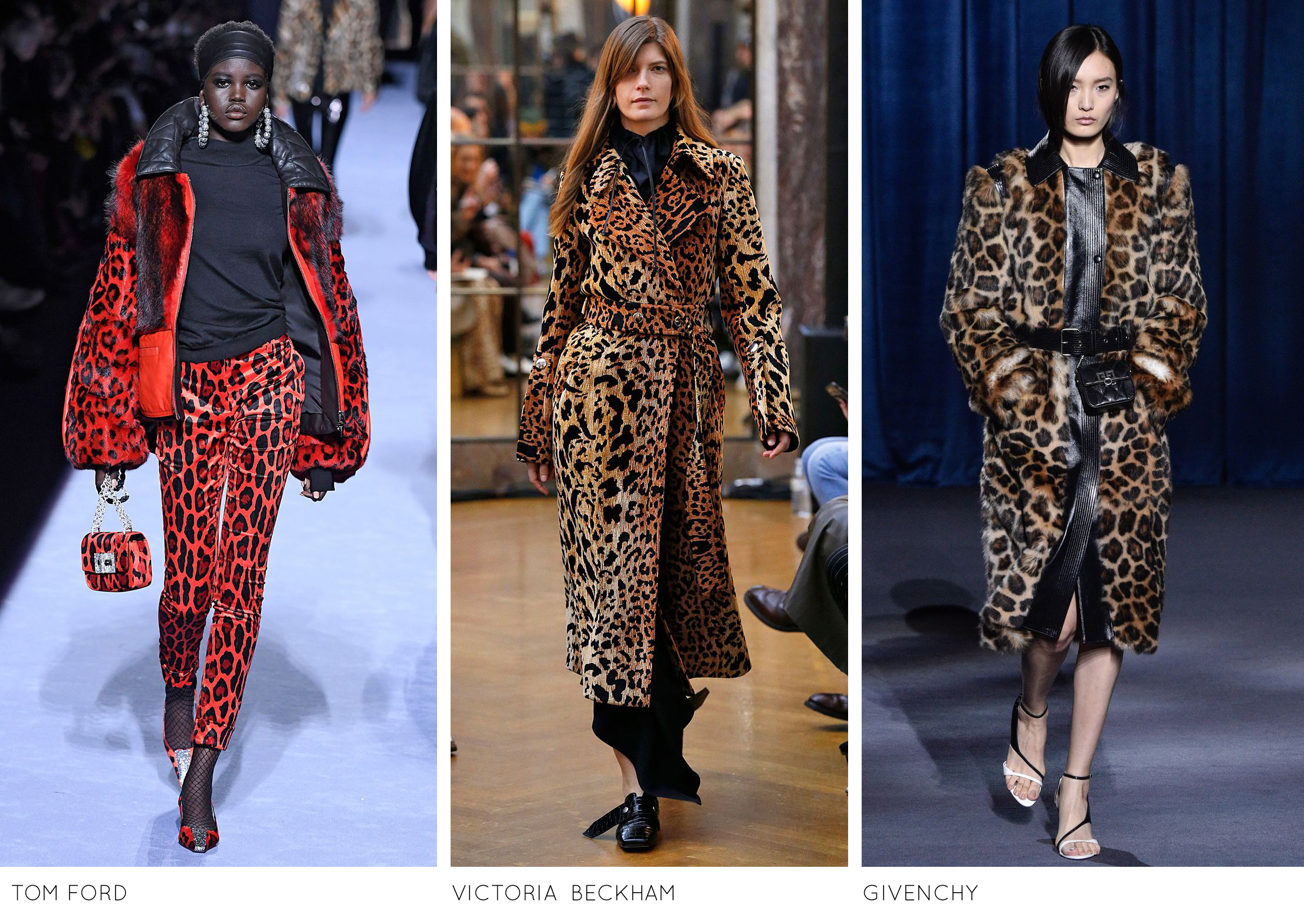 2. 1960's Vintage Style
Following on from the popularity of 1960's-1970's style cuts and fabrics in the current SS18 season, thisAutumn we're likely to start seeing some beautiful 60's inspired pieces in our warm weather clothing too. Think shift dresses, voluminous sleeves and modest high necklines!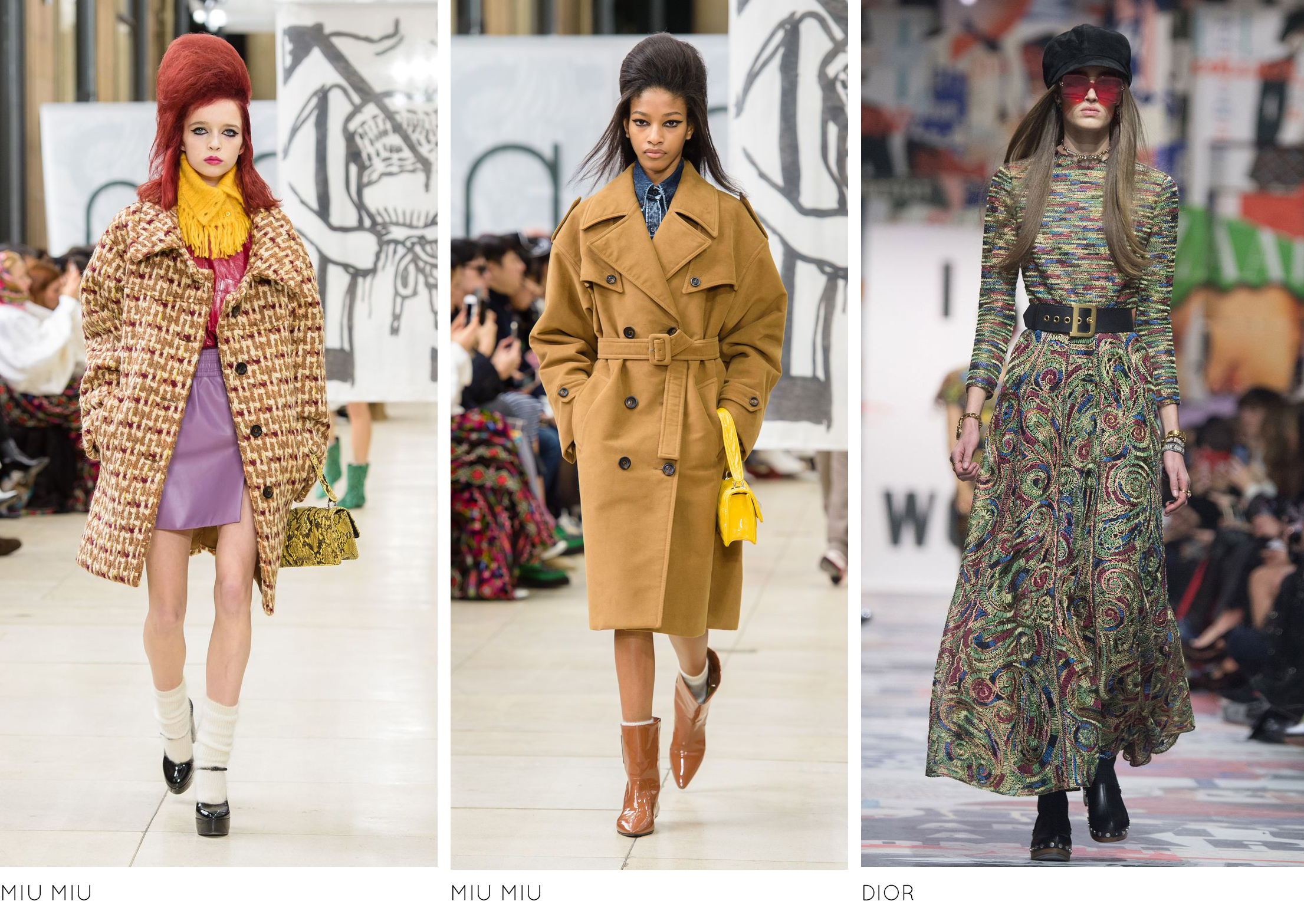 3. Tweed
Much like florals in spring, tweed in Autumn tends to be popular year-on-year, making it a great investment, as overstock will never go out of fashion! This year, expect to see lots of vintage style tweeds as well as an abundance of tweed checks and plaid!