The premier peek at the new season collections!

Our recent customer satisfaction survey revealed to us that, like us, most of our customers begin identifying the trends of the coming season well in advance. We may still have summer holidays on the horizon, but even so, we've begun in earnest organising our Manchester showroom to turn the spotlight onto our AW18 Collection.
Fashion houses around the world are doing the same, and this month many designer labels have dropped their Autumn/Winter 2018 campaigns, and whilst we always keep an eye on the catwalks throughout the Spring Fashion Weeks in order to best guess which trends will be hitting the highstreet, the proof of the pudding truly comes when the major designer brands officially declare which styles have filtered down from the couture on the catwalk to our shopper-friendly stores.
We've scoured the campaigns for each major brand and identified key trends that seem like likely influencers across highstreet fashion this year, to give you a better idea of which trends to buy into in order to maximise your ROI throughout the end of 2018!
Lace

Gothic lace is a timeless trend that comes around in some way or another every Autumn/Winter season, but never gets tired. This year we're seeing a much simpler silhouette than in previous years, with clean lines and none of the frilly gothic embellishments that were so popular in 2017!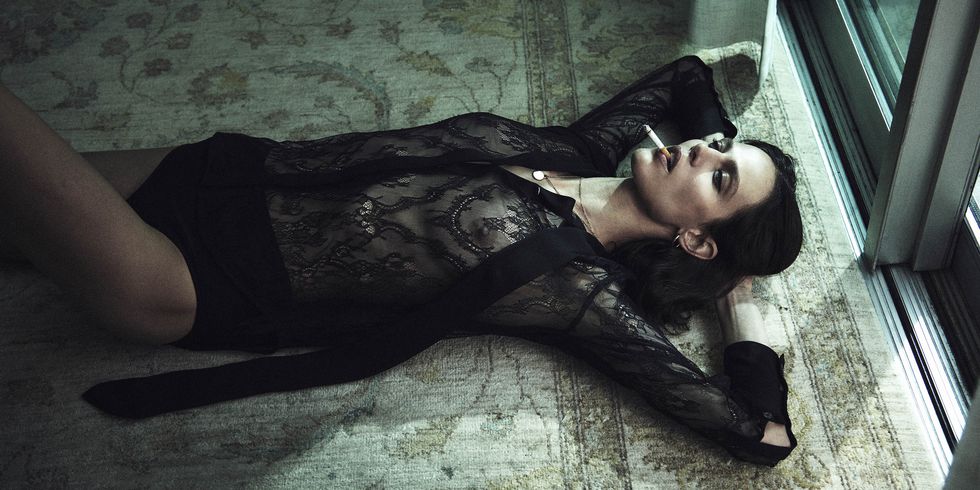 Photo: Chris Colls for Equipment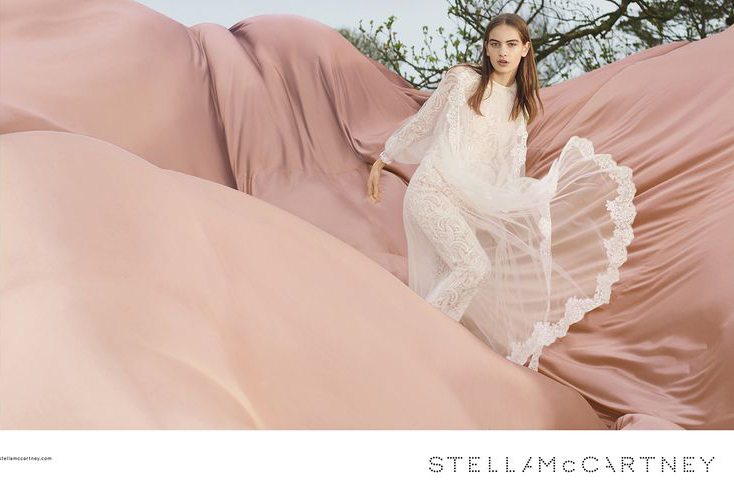 Photo: Johnny Dupont for Stella McCartney
2. Patchwork Textiles

This is something that we've already seen looming large throughout SS18, and it looks like this trend will continue to wow us. Think mismatched prints and textures with unconventional patchworks of conflicting textiles and you'll get a good idea of the direction in which this trend is moving. Through this Spring and Summer, this trend was geared towards lightweight fabrics such as linen and cotton, with the 90's acid-wash denim fabric that has be so wildly popular this year. For the cooler weather however, expect to see plaids, faux furs, baroque tapestry and leather!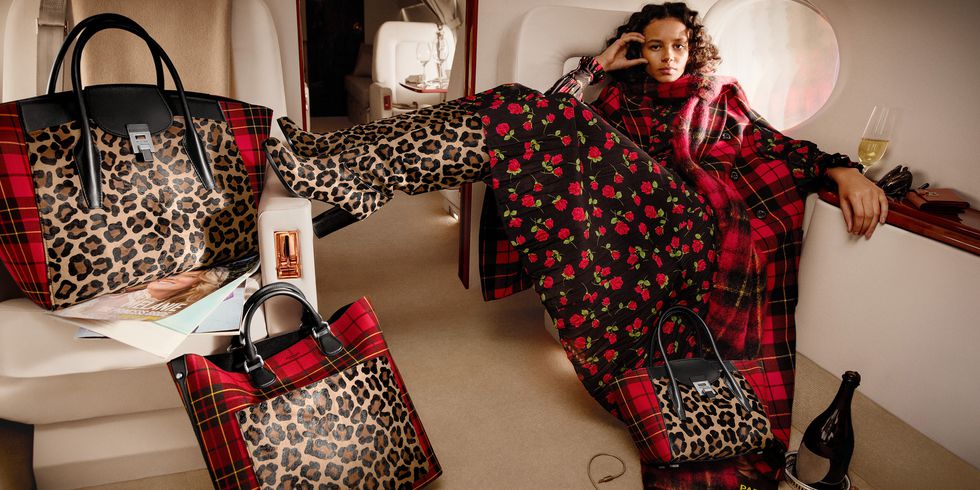 Photo: Inez & Vinoodh for Michael Kors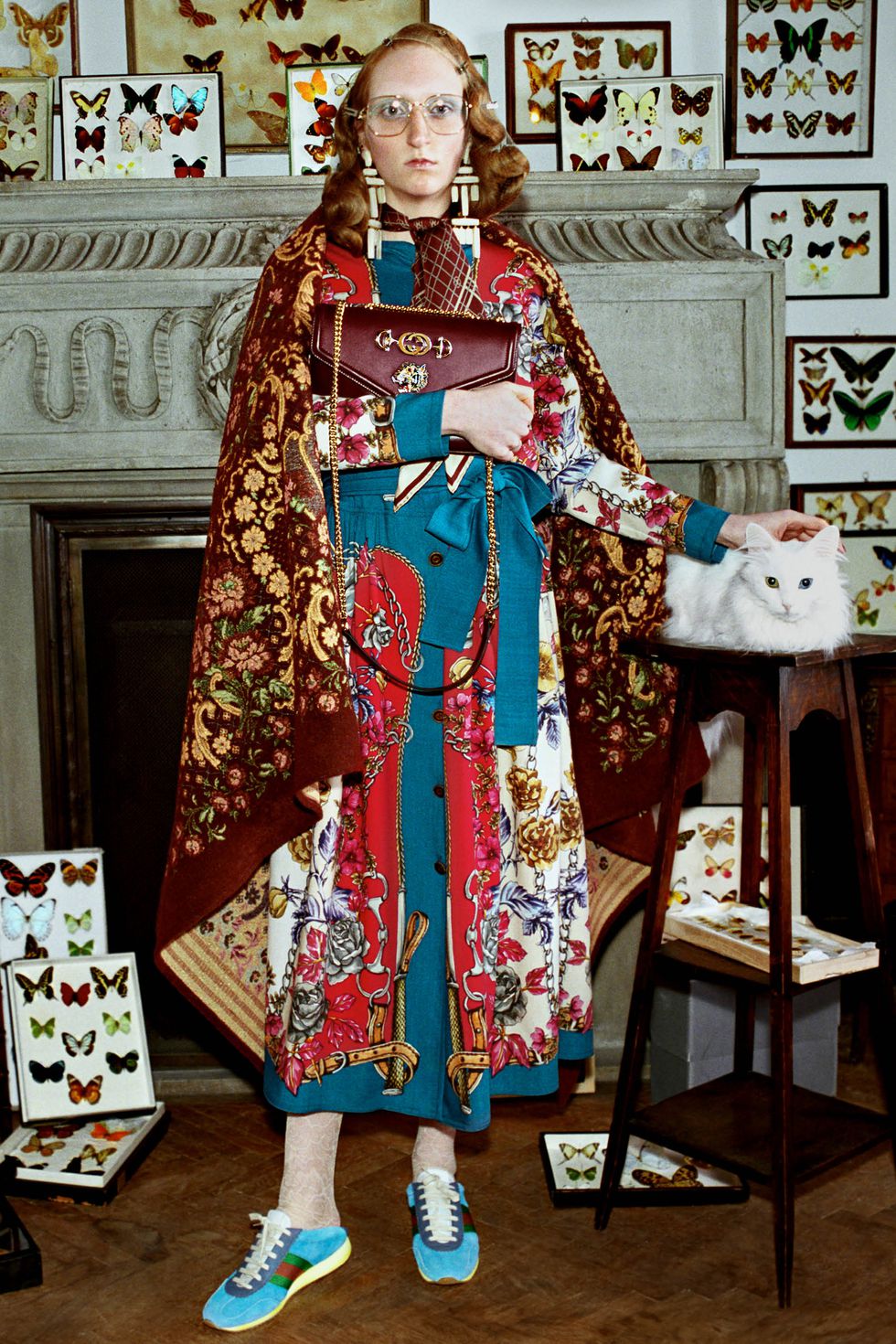 Photo: Glen Luchford for Gucci


3. 80's Glam

The overriding theme of this season's first look was very much in keeping with an 80's glam style. The 90's has been the go-to inspiration for the last couple of seasons, however we're going further back in time now to very Brit-Punk looking collections that seem to be heavily influenced by icons such as Debbie Harry, and the punky British New Romantic scene.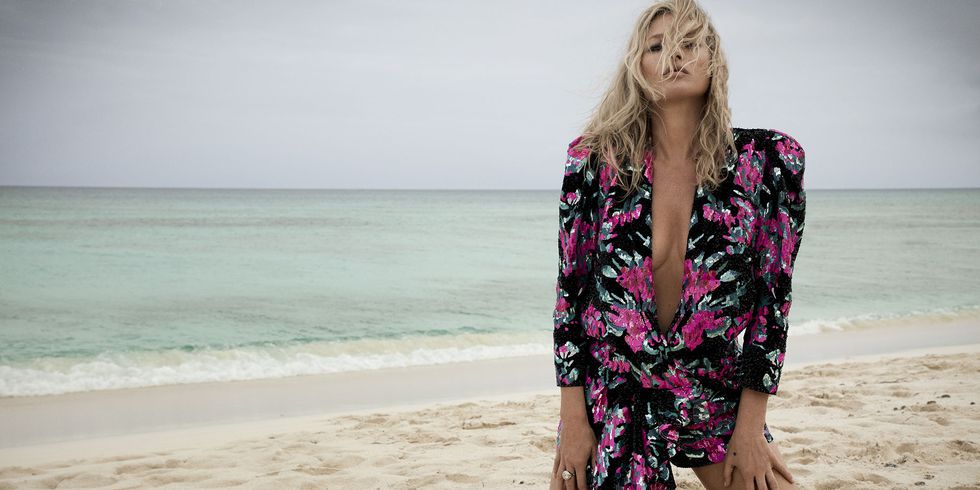 Photo: Inez & Vinoodh for Saint Laurent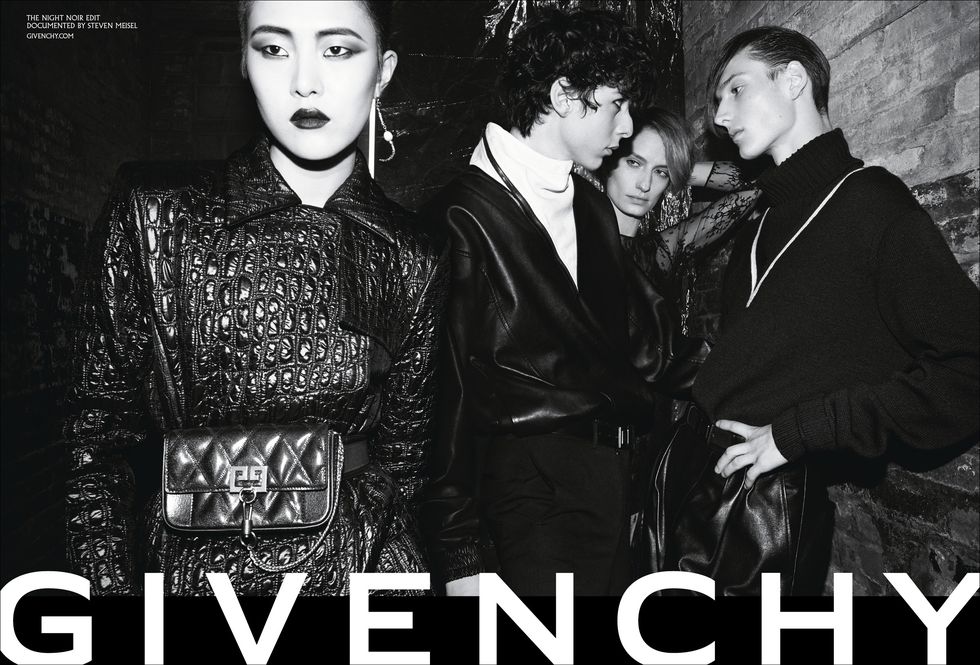 Photo: Steven Meisel for Givenchy