How 2018 is shaping up to be the greenest year in fashion yet.
News has come out in the last two weeks that Norway has made the shock decision to ban all production of fur by 2025, shutting down it's 200 fox and mink farms.

Norway has long been a top producer of pelts internationally, hosting around 20,000 fur farms at one time but this decision has perhaps been a long time coming given the fact that more and more designers are giving fur the boot.

Many designers such as Stella McCartney and Vivian Westwood have made it a priority for years to not only go fur-free but to invest time and money into improving the wearability of faux furs, and there are dozens of examples of fashion brands from high fashion to highstreet such as ASOS, Armani, Ted Baker, Michael Kors, H&M, New Look and now Gucci who have already pledged to abandon the real deal and only stock faux furs.

The move is a huge win for ethical consumers and animal rights activists around the world, and many are speculating that this shift will gain momentum as more and more countries acknowledge the cruelty of fur farming and ban it's practice.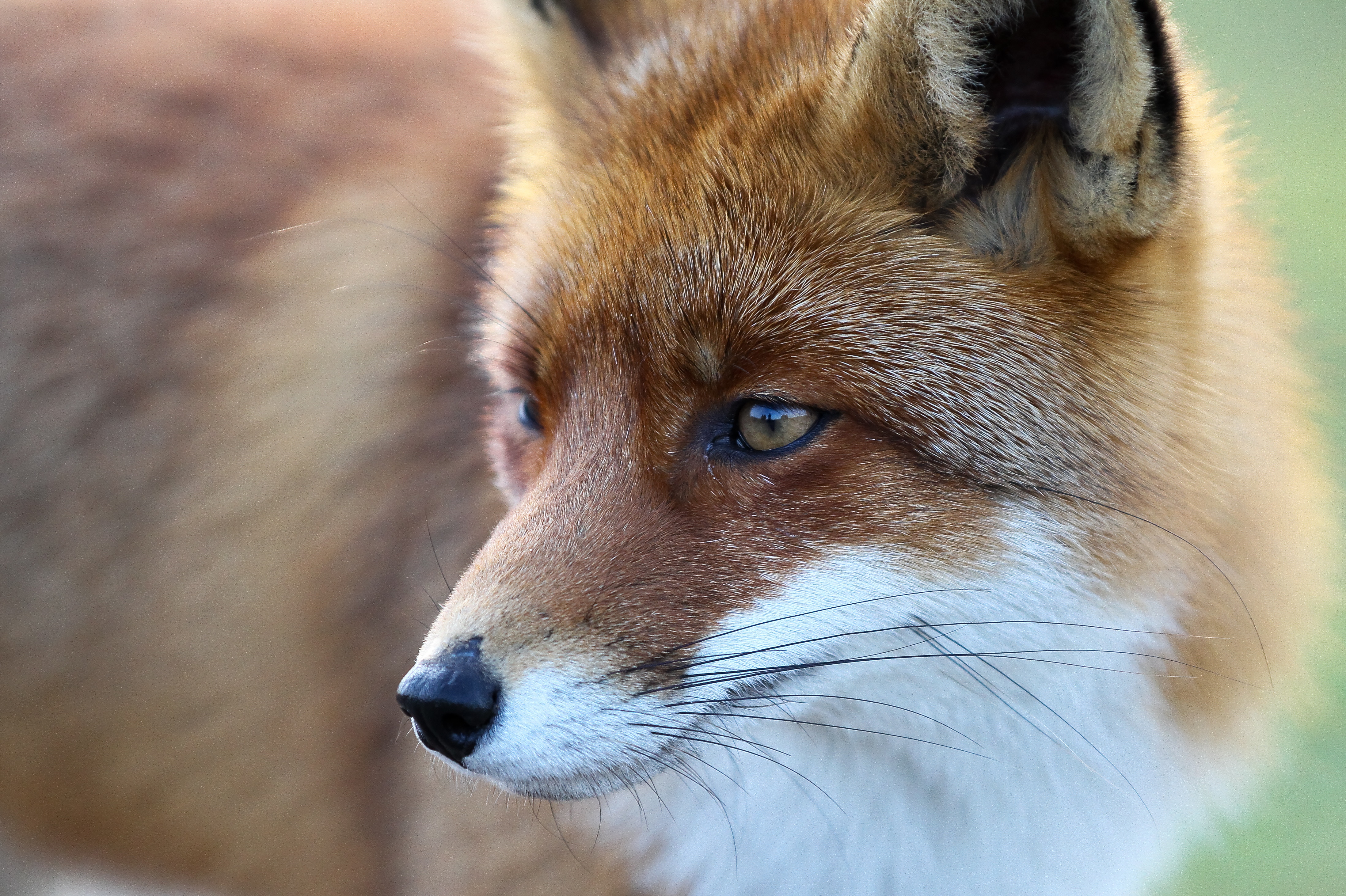 Photo by Hans Veth

In addition to the issues surrounding the fur trade, this week almost 70 mainstream brands have also pledged to make their companies greener and more sustainable by 2020.
Companies such as H&M and ASOS have set targets to invest in circular fashion production.

Circular fashion production is concerned with the lifespan of a garment, shoe or accessory. At the moment, most companies design a product, manufacture and sell it with little thought to what the consumer does with it after it has served it's use, and as such over £140million worth of clothes are binned instead of being reused per year.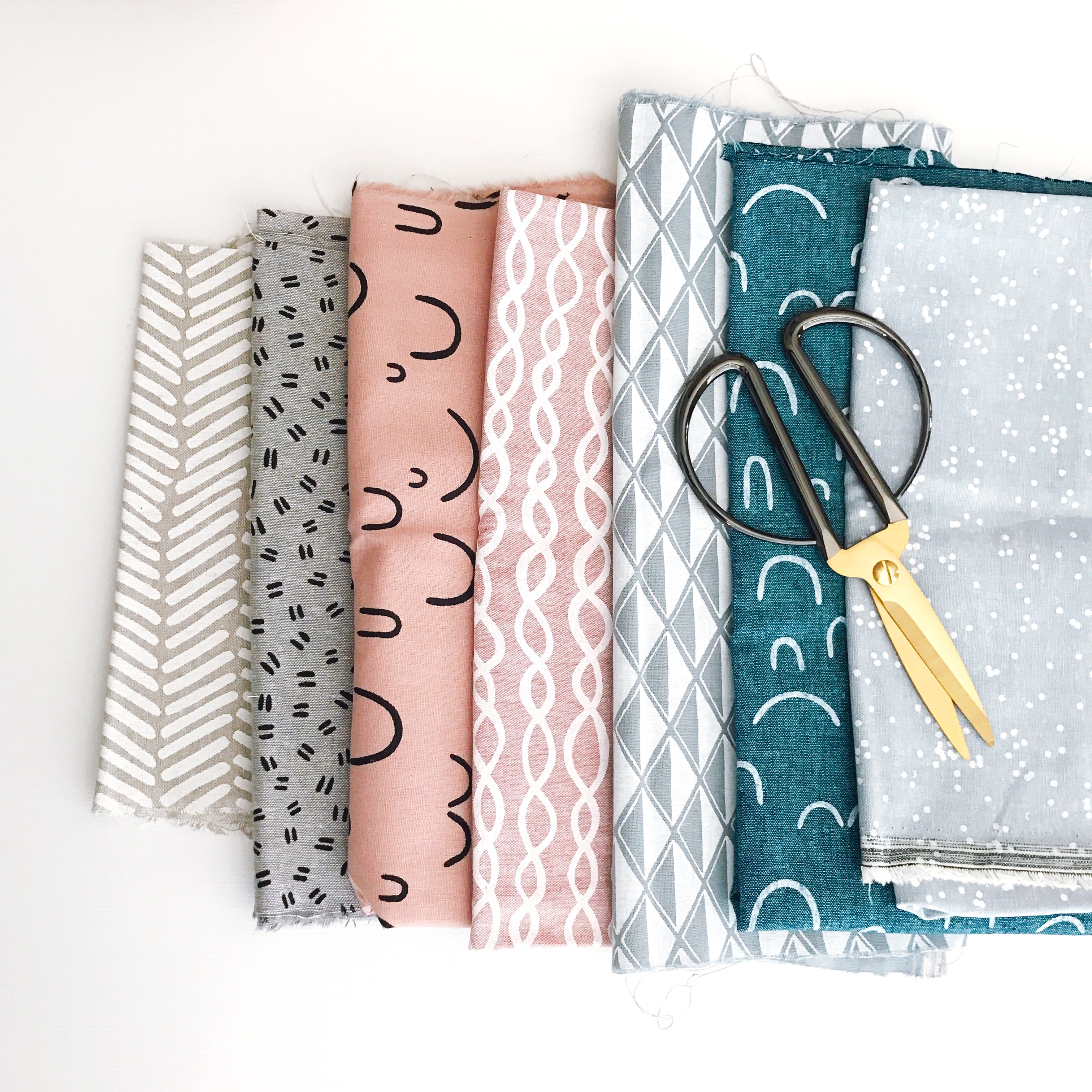 Photo by Karly Santiago
The bid to close the 'loop' means that these companies are now going to be designing items with a focus on using more sustainable, eco-friendly fabrics and manufacturing techniques; and ensuring that the longevity of the item is such that it can be reused and recycled many times over with a reduced loss of quality. When it needs to finally be disposed off, the item can ideally return to the environment through biodegradation or through specialised garment recycling processes rather than becoming part of the 350,000 tonnes of fashion waste that ends up in landfill in the UK every year.

Although all of the brands making the 2020 pledge have set their own targets which vary from company to company, all of them have committed to some level of transitioning to circular fashion production. It looks like the fashion industry will be changing massively in the next few years as we all look forward to a greener future where fast fashion is no longer throwaway.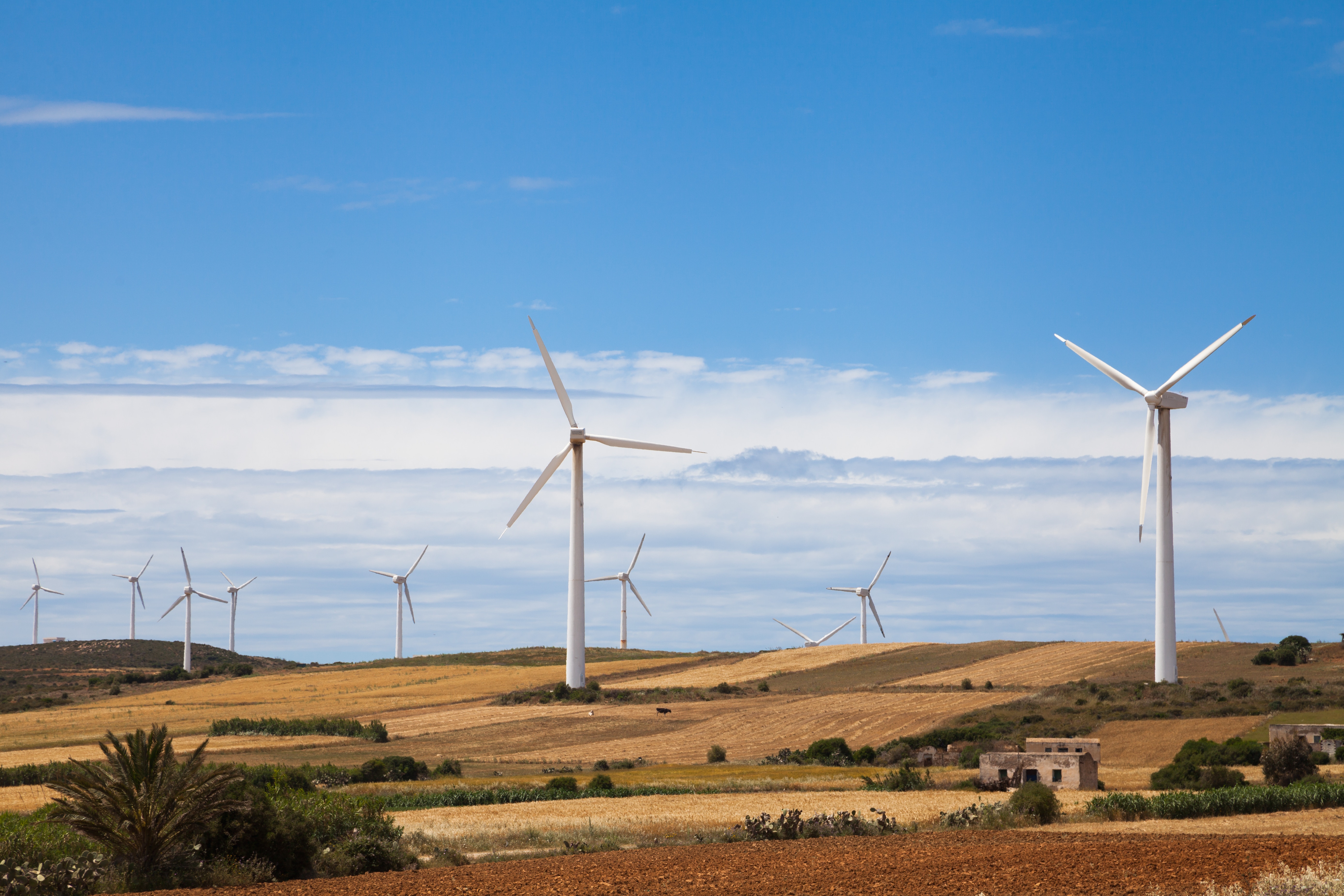 Photo by Anastasia Palagutina