The fashion world celebrates The Year of The Dog!
This weekend we celebrated the start of the Chinese New Year here in Manchester. It's always a huge event in this city of culture, and as a team of dog lovers, we were more excited this year than ever before!

Many fashion houses have been sharing in our joy, taking the opportunity to create capsule lines to celebrate man's best friend. Here are our top picks for pooch perfection on New Year weekend!


Gucci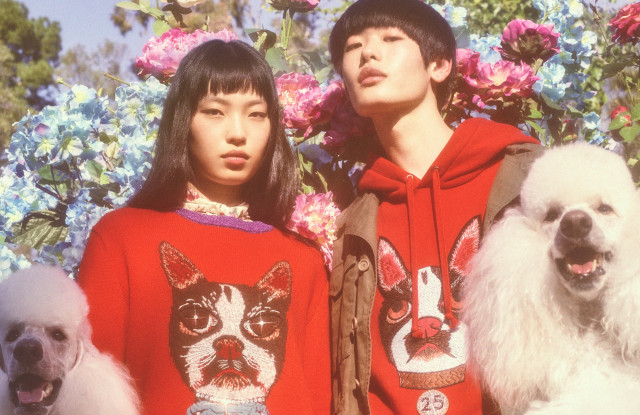 Gucci created an adorable 63 piece capsule collection inspired by the creative director Alessandro Michele's two Boston Terriers Bosco and Orso, with the signature imagery coming courtesy of portrait illustrations by Unskilled Worker.
The collection comprises ready-to-wear women's and men's fashion as well as brightly coloured handbags, luggage, shoes, jewellery and whole host of accessories.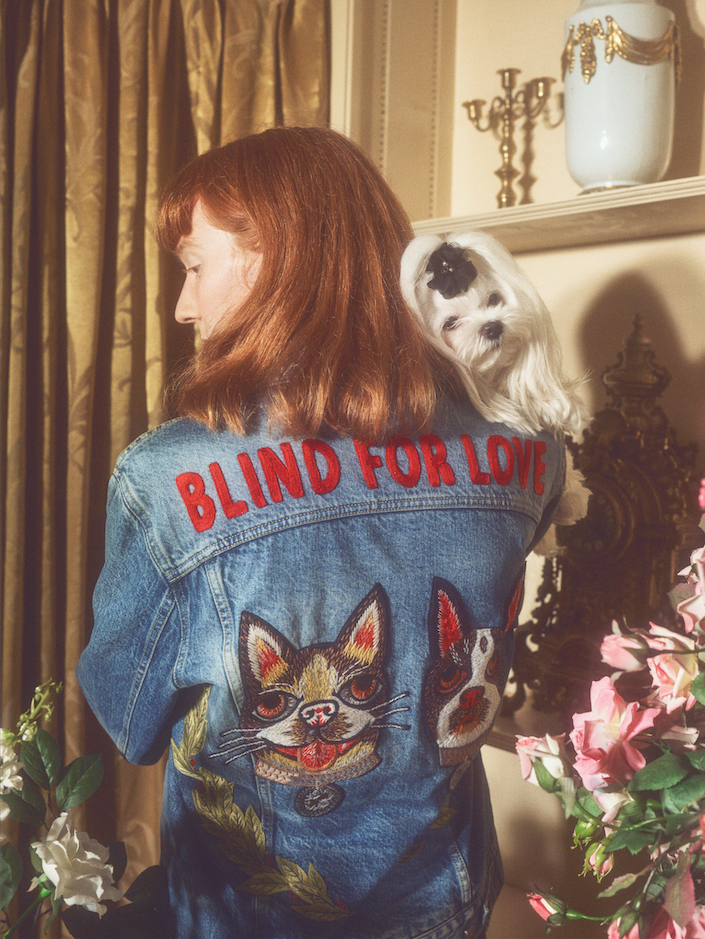 Knitwear, embellished jackets and embroidered polos are our standout favourite picks from the collection, as well as the genius editorial images that are giving us high fashion catwalk, having fun at the dog park!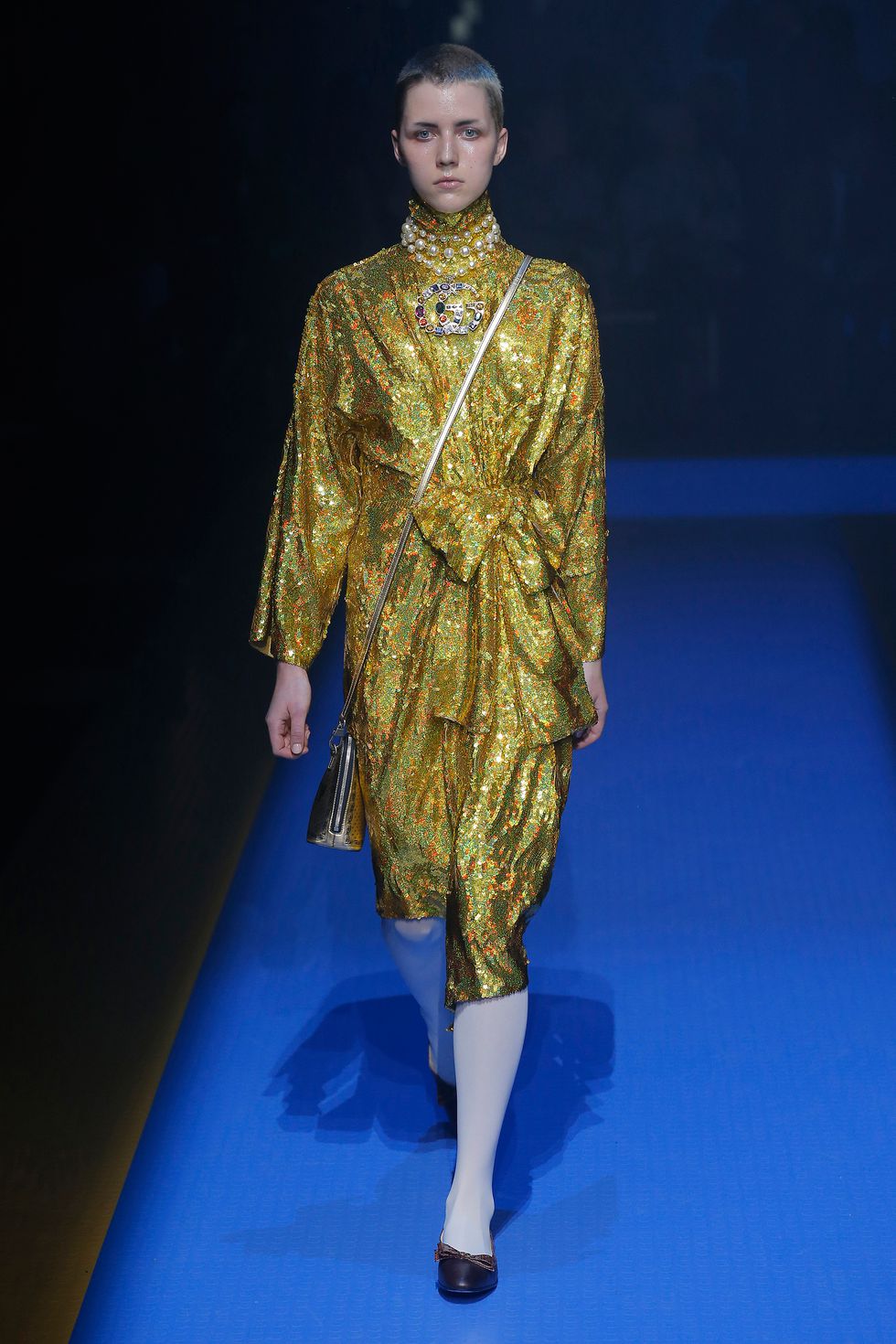 Louis Vuitton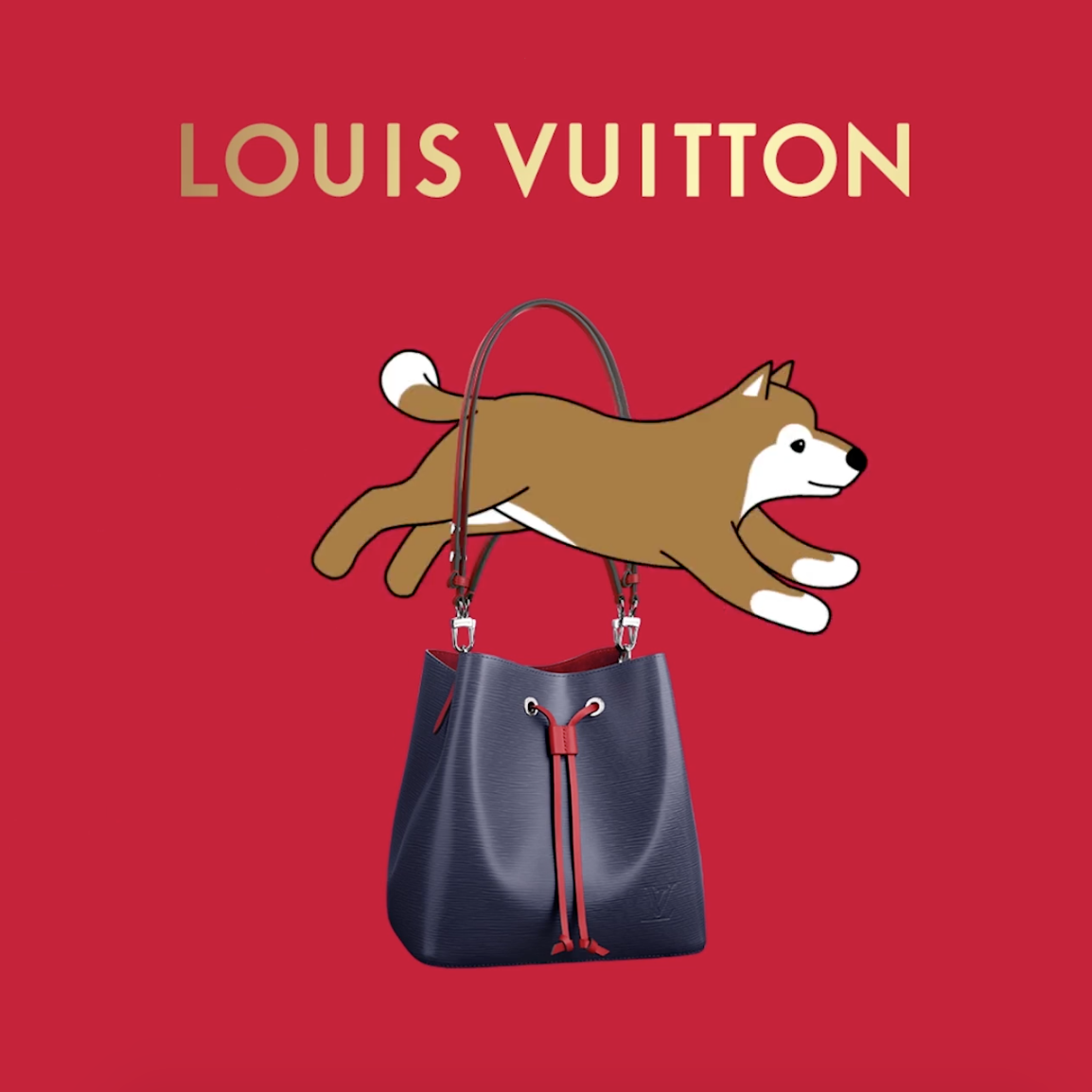 Louis Vuitton also embraced the magic of illustration work with their amazingly cute Shiba Inu cartoon pup! Each piece in the boldly themed collection has a tongue in cheek flavour, and the whole campaign has been beautifully animated, giving life and high spirits to the Louis Vuitton website, where the Shiba pup runs amok between the collection pieces.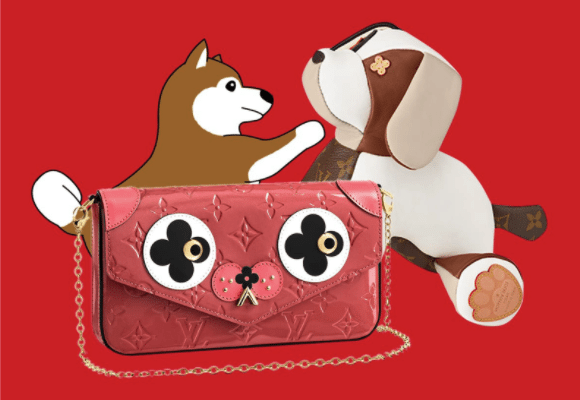 This collection has been expanded over numerous accessories and jewellery pieces, as well as the classic Louis Vuitton signature bags and luggage lines. There are also fragrances and watches, all of which come with wishes of luck and love in the coming year!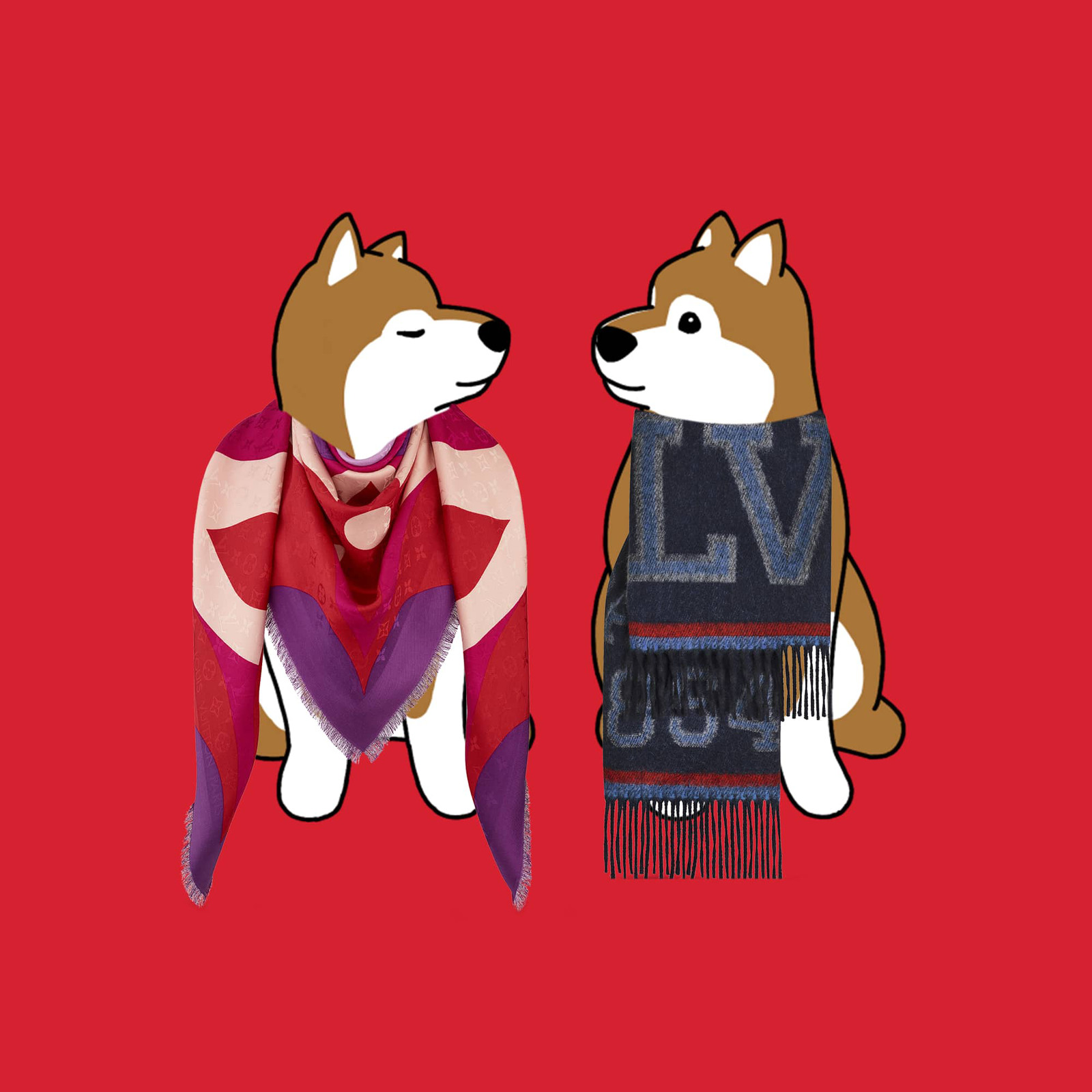 Giorgio Armani


Armani's collection is a less comical take on the theme, with a multi-channel collection of pieces designed around the signature lucky vibrant red of Chinese New Year, complimented with a tasteful, traditionally styled Chinese dog print. The pieces in this collection are elegant and wearable, whilst maintaining that adorable twist that we've loved throughout the new year period!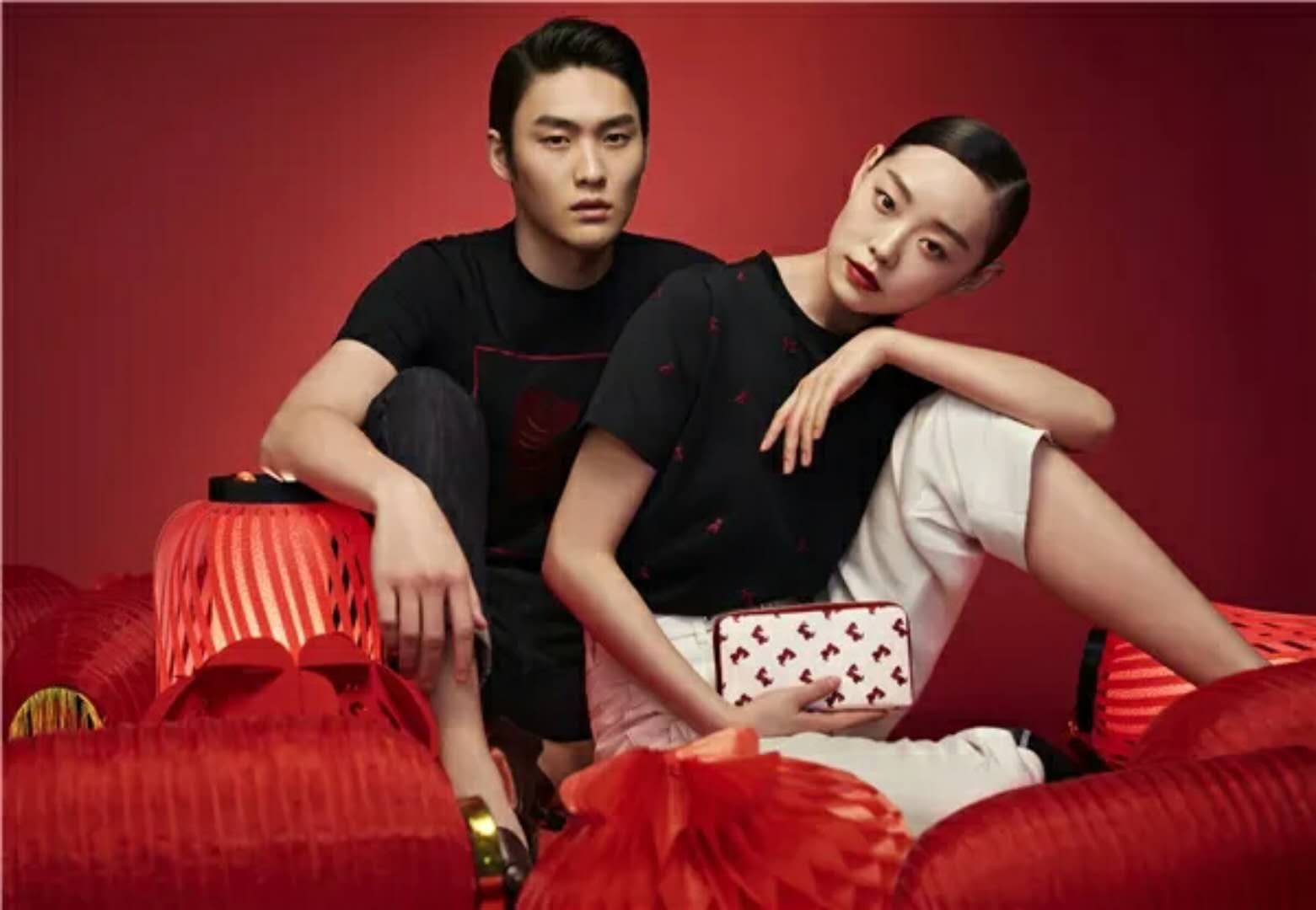 The collection spans across all of Armani's sales channels, including womenswear, menswear, accessories and makeup, with the special edition dog-themed highlighter palette causing a huge wave for cult beauty fans.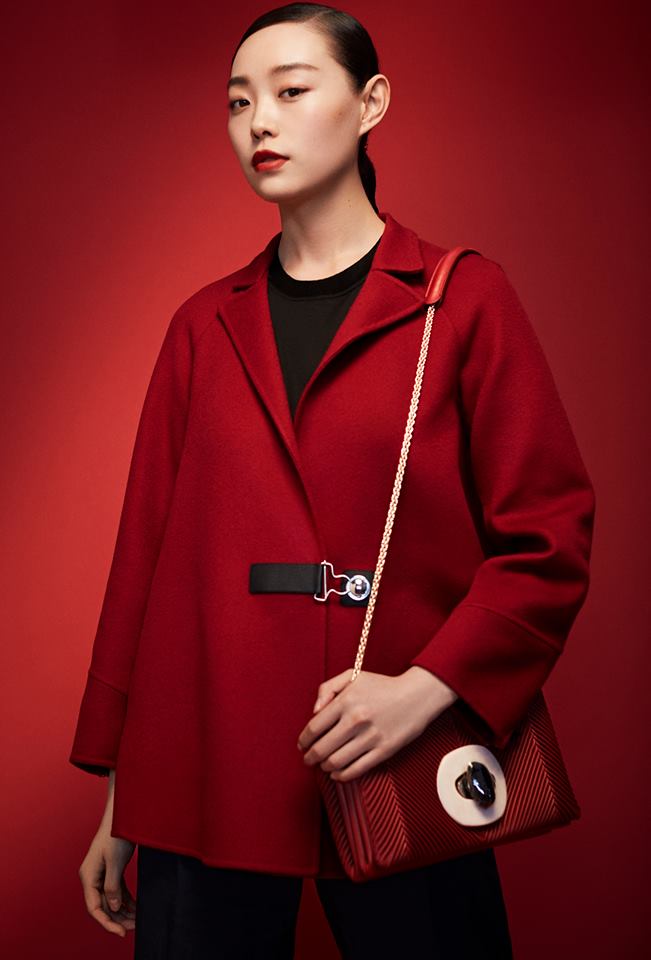 All of these collections are available now, so grab them now whilst they're available!

Much love and luck for the rest of 2018, from the team at LV!