We've joined the Pure London family!
For the first time ever, LV Clothing will be exhibiting at the world famous Pure London fashion trade show in Kensington!

As many of our customers know, we hit the road every season and visit as many trade events as we can cram into events season, with regular spots at Spring and Autumn Fair, Mode and the Home & Gift Show to name a few. This year, we're so excited to be heading down to the Olympia to show off our SS18 collection at the amazing Pure London show; our first time exhibiting in this space, we're hoping that by bringing our roadshow down to the capital we can reach out to even more of our customers to show you what we're all about in 2018!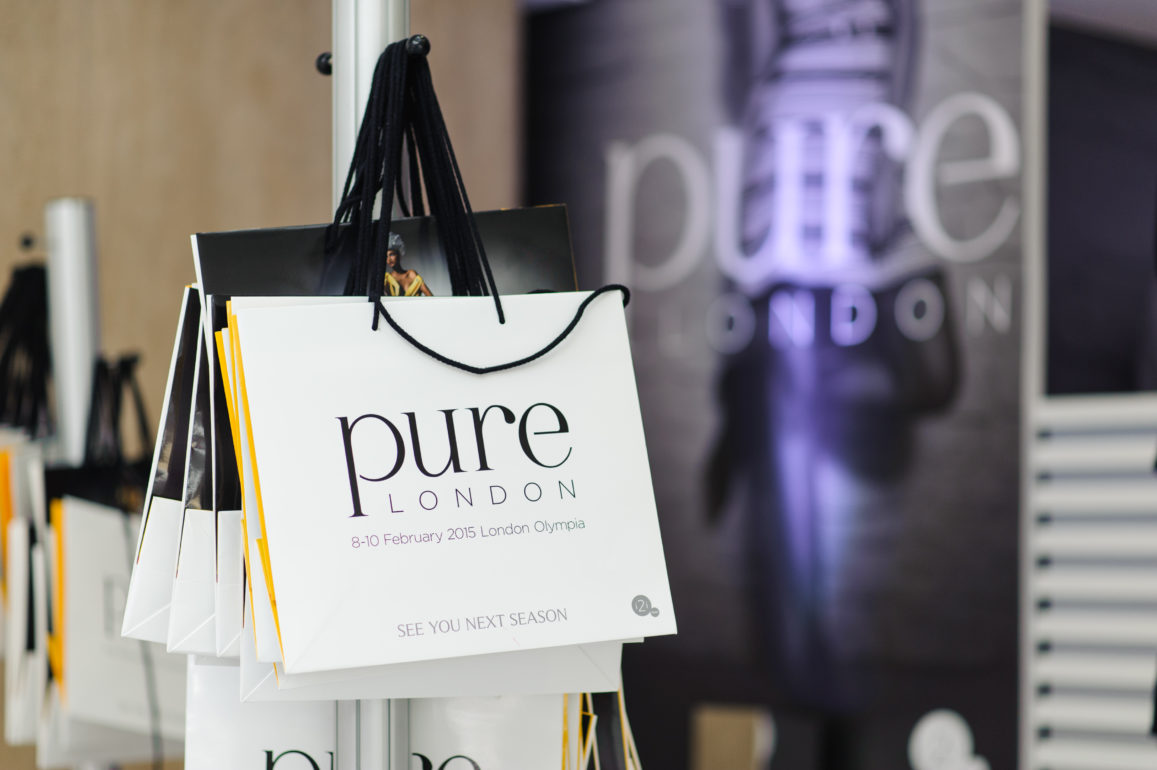 With a keynote exclusive from Farrah Storr, editor of Cosmopolitan magazine, a host of seminars and panels and 8 different show sectors, from Womenswear to Retail Solutions, there's something for every business to explore.

As LV Clothing are one of the leading brands in wholesale clothing UK, we think it's going to be a great experience and we can't wait to hit the road!
Visit us at D141 to be among the first to peep our full SS18 range; we're confident that you'll love what you see!

See you there!