Step aside 'Fashion Week', it's that time of year again for one of the most influential fashion events on the calendar- The Met Gala!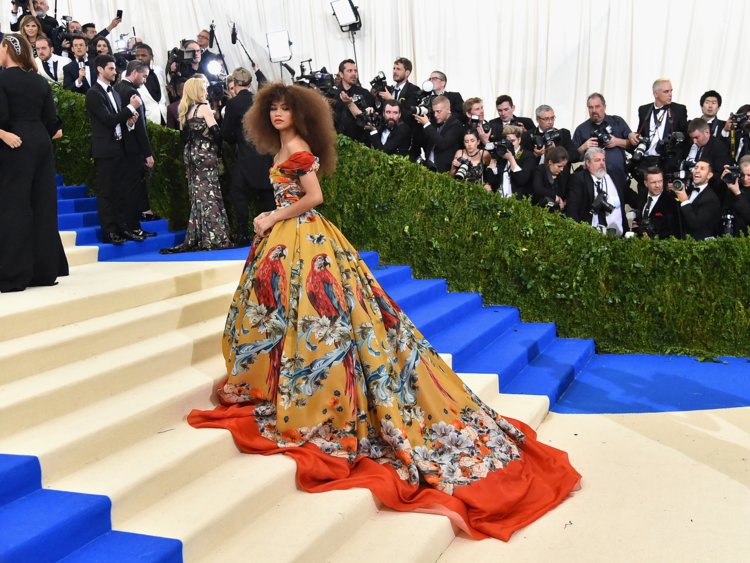 Hosted each year on the first Monday of May by the Costume Institute at the Museum of Modern Art (MoMA) in New York, this huge star-studded event showcases the Museum's latest exhibition and invites it's celebrity attendees to dress in glamorously themed costumes.

Since 1995, Vogue's editor-in-chief Anna Wintour has chaired the event, employing A-List celebrities to co-chair with her, the likes of which have included Beyoncé, Katy Perry, Rihanna and Donatella Versace. This year's hosts are the highly esteemed Lady Gaga and Harry Styles. Every year, fashion fans wait with bated breath to see the stunning creations that come out on the Gala red carpet, and typically these huge fashion statements go some way to dictating elements of what we'll see in fashion on the highstreet, from elements of sequin and beadwork that are reminiscent of Rihanna's stunning 'Pope Couture' in 2018, to Beyoncé's 'naked' gown in 2015 that heralded a huge shift towards sheer fabrics and illusion garments in our wardrobes.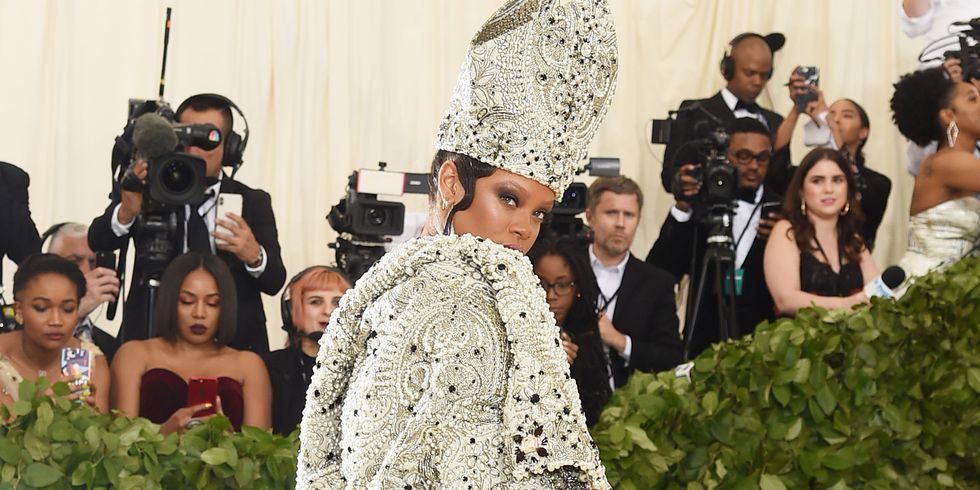 This year's theme is 'Camp: Notes on Fashion', and it's slated to be the biggest show yet, drawing on camp fashion aesthetics that speak to everything colourful, over the top and brash!
There will be 175 pieces of both mens and womenwear in the show, dealing with the origins of camp fashion right through to the contemporary interpretation of the theme through the eyes of modern designers. MoMA have already shared some images of what to expect in the collection; eye-wateringly bright pieces with extra helpings of fun- Arguably just what we all need with the current political climate around the world!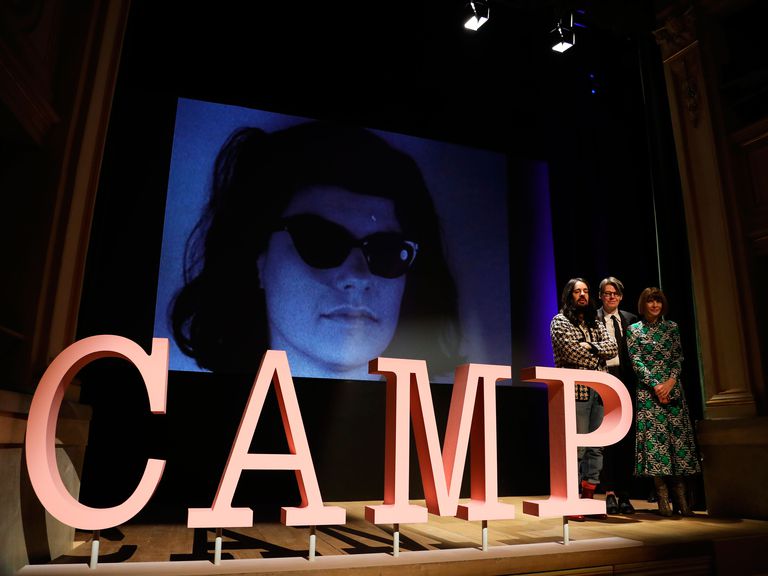 We can't wait to see the looks that emerge next week, and even more so the fabulous trends that will no doubt hit our highstreets shortly thereafter! Stay tuned because, as ever, we'll be drawing our own interpretations on the theme, and you can expect to see lots of wide colour ranges throughout our collection across the rest of Spring into Summer at LV Clothing!