The issue of waste in the modern day fashion industry is one that has been hotly debated over the last decade or so. With over 1m tonnes of clothing waste being dumped in landfill every year, everyone agrees that there is a need to dramatically reduce the amount of clothing items that end up on the waste system but the question is how to go about doing it.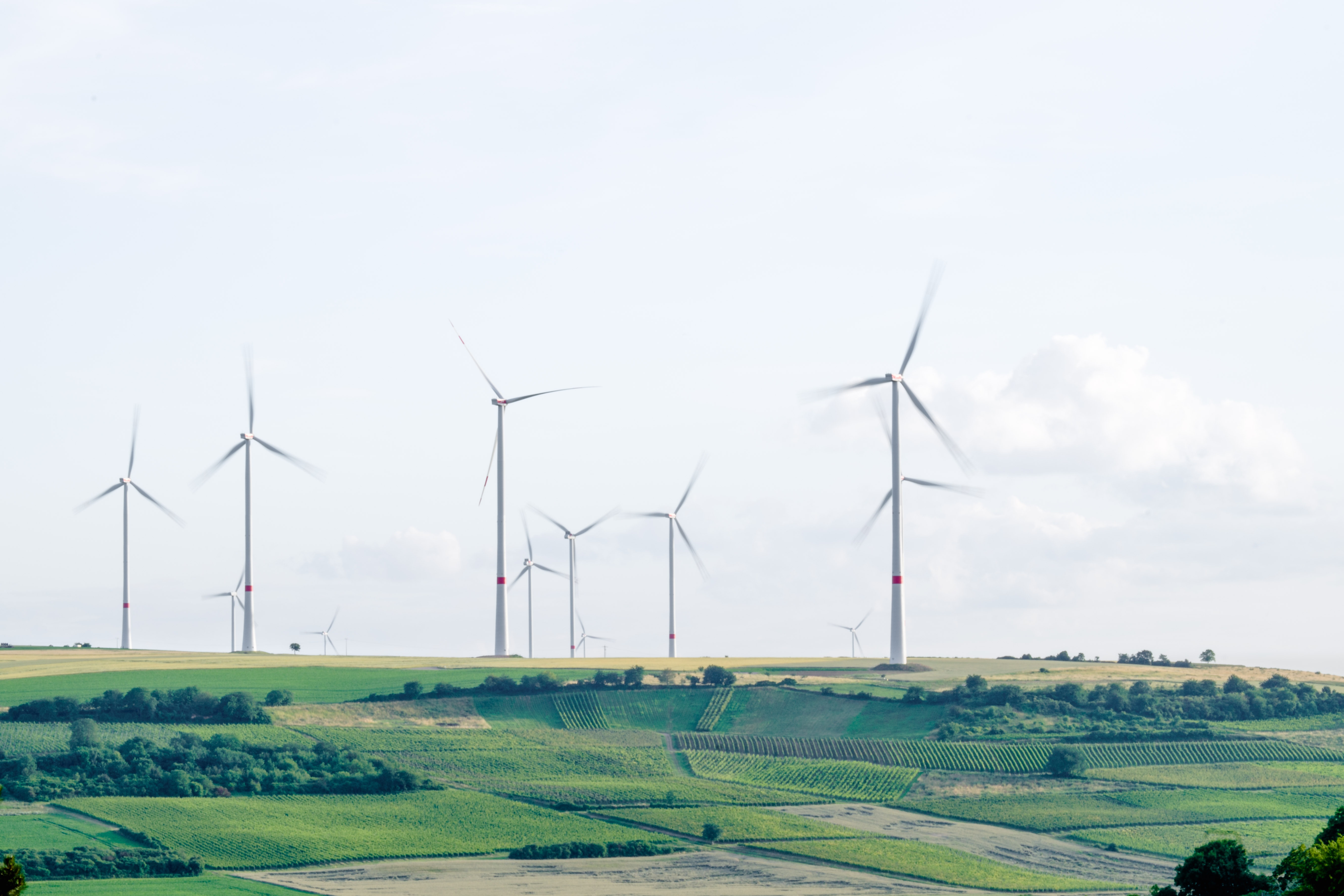 Many of the biggest names in highstreet fashion have committed to a waste reduction strategy that involves creating garments using more sustainable fabrics such as Modal that will biodegrade faster, and have less impact on the plant in their production and will provide longer wear compared to other cheaply produced fabrics such as polyester. Others are contemplating recycling schemes for customers to return their fabrics for recycling, and many are pushing for a greater commitment to initiatives that encourage consumers to donate their old items to charity shops for others to enjoy, or to learn effective ways to reuse and epicycle their old garments.

Despite these initiatives, many agree that there is still not enough being done to combat excess fashion waste, and in the news this week the government have released plans to tackle the issue further by introducing a 1p levy on all garments sold within the UK.
Retailers that use packaging will also face a ten-fold increase in their tax bill that Environment Secretary Michael Gove says will force retails to take greater responsibility for their output into the environment and also potentially help local authorities in improving the current recycling systems in place around the country which are typically much less sophisticated than those of our European counterparts.
The addition of this tax is expected to generate millions that will aid the recycling efforts that deal with the fallout of fast fashion, however if you're a small retail business you don't need to worry about these rising costs as only businesses that turn over +£36m per annum will be targeted.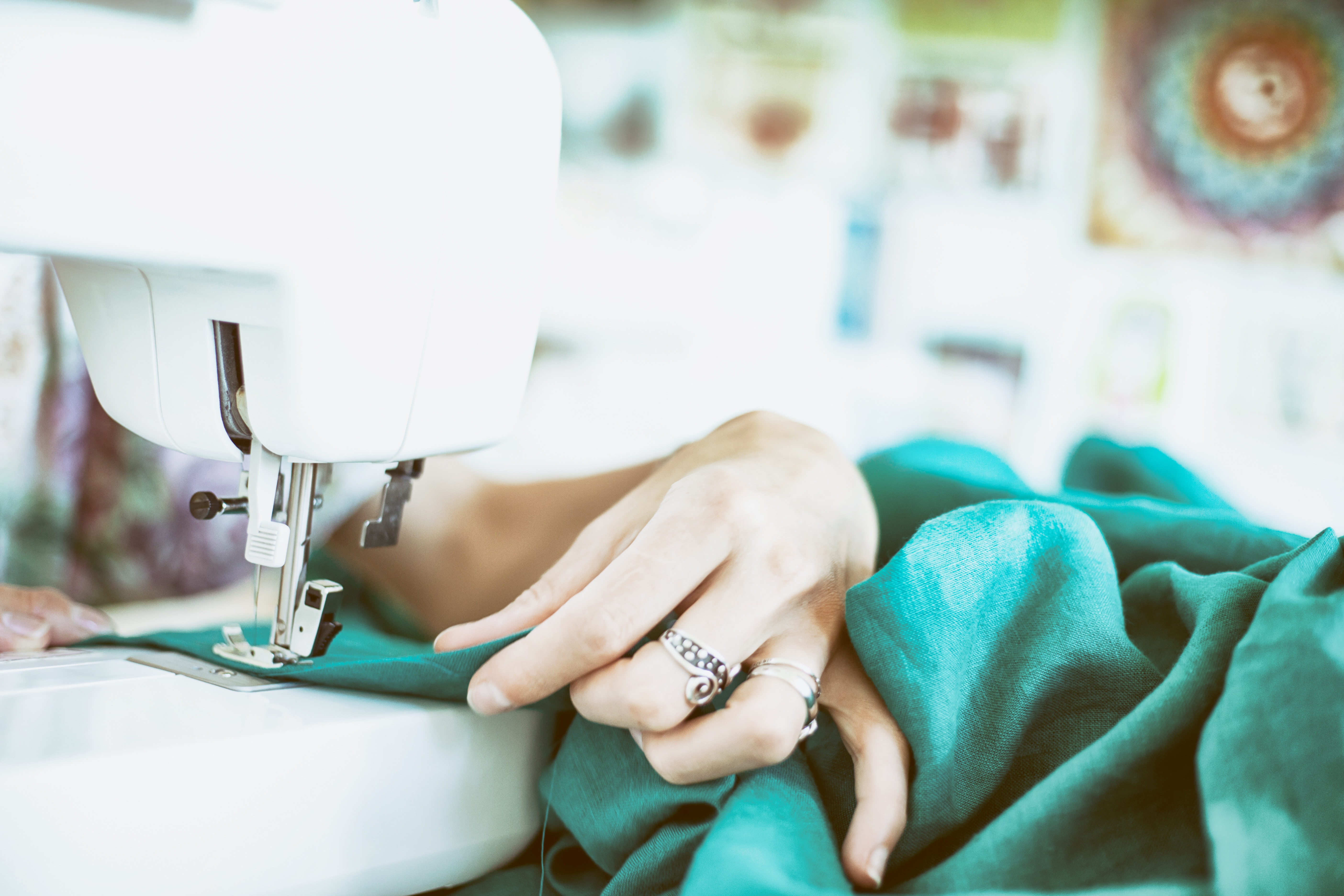 The government's cross-party environmental audit committee (EAC) has also proposed tax incentives for companies that offer clothes repairs, and is encouraging schools to invest in teaching sewing and mending skills.

Labour MP and chairwoman of the group Mary Creagh said, Fashion shouldn't cost the earth. Our insatiable appetite for clothes comes with a huge social and environmental price tag: carbon emissions, water use, chemical and plastic pollution are all destroying our environment. Fast fashion' means we over consume and underuse clothes. As a result, we get rid of over a million tonnes of clothes, with £140m worth going to landfill every year."
Although many big name retailers such as Marks and Spencer, ASOS, Primark and Tesco have voluntarily adopted environmental policies to reduce their global impact, after the results of a parliamentary report analysing the affects of throwaway culture revealed that the extent of the problem is more widespread than many realised and many are now arguing that mandatory environmental regulations need to be enforced.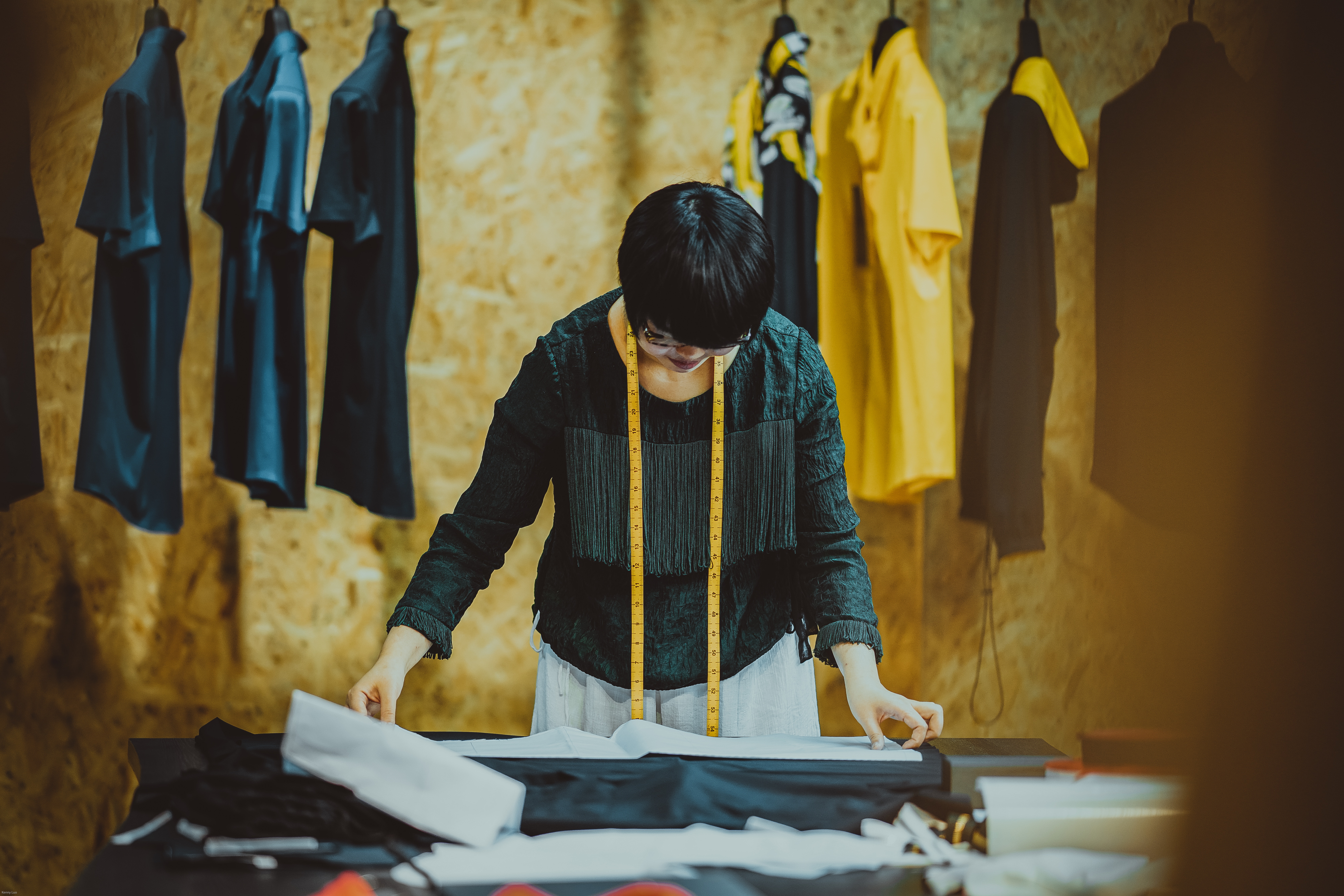 How can you help?
Here are some of the changes you can make, as set out by the EAC to reduce your impact.

- Invest in sustainable fabrics such as Modal and Tencel. Their production is considered the greenest on earth at the moment and the fabrics are incredibly long-wearing and durable.

- If you can't switch to Modal or Tencel, considering simply swapping polyester garments for linen or cotton. Polyester carries a carbon footprint that is more than twice that of cotton products.
- Ensure you're properly recycling all of your garment packaging in accordance with your local authority, and reuse what you can where possible.

- Consider inventing up-cycling, mending and swap-shop schemes to help your customers keep their clothes wearable for longer, or to help them buy pre-loved items that would otherwise end up in landfill.

- Consider new ways to sell, donate, reuse and recycle unsold stock that is otherwise either landfilled or burned.