What Brexit means for the future of fashion
It's been a very long two and a half years. Leave or Remain, we're all sick of the constant waves of uncertainty surrounding Britain's future in, or out, of the European Union!
This week we saw things come to a head as Theresa May's Brexit deal suffered the worst defeat ever seen in British Parliament, although she did manage to narrowly survive a vote of no confidence. If any of us were hoping for more clarity on the entire situation we were left disappointed as things seem more uncertain than ever, but within the fashion industry we're on tenterhooks waiting to see how the situation plays out, and how it'll affect all of our businesses.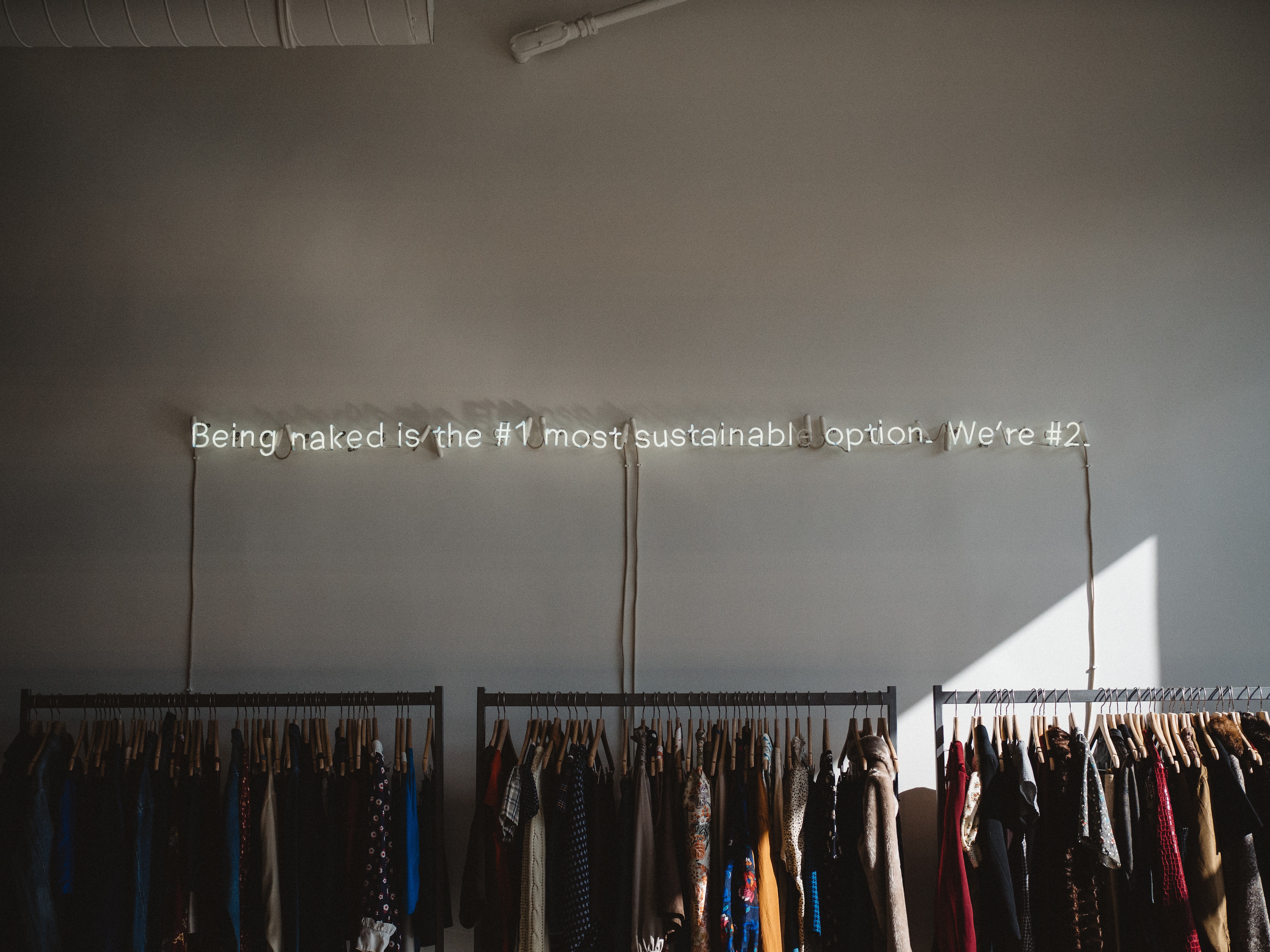 A few days ago the British Fashion Council came out once again to throw their weight behind supporting a second referendum, arguing that a 'no deal' Brexit is simply not an option as it would be devastating for the British fashion industry. Currently the industry is worth an estimated £30billion, but both fashion retail and design rely heavily on imported goods, fabrics, completed garments, and skilled immigrant workers, and with global retail suffering generally in the last few years, fashion brands up and down the country are struggling to make any future plans with the Brexit deadline looming and the future of the British economy so uncertain.
EU membership currently affords British retailers the freedom of movement and trade agreement, which means that importing goods and skilled labour is much quicker and cheaper than if the UK closed its borders to Europe. The suspension of this privilege combined with other issues such as the devaluation of the Pound Stirling, which is already down 10-14% since the referendum, could spell the worst for not only the large UK-based fashion houses, but for the thousands of small business owners and brick-and-mortar retail establishments all over the country.
Many retailers have confessed to already stockpiling Spring/Summer lines to lessen the impact later in the year if the UK does end up leaving the EU with no deal in place. Others are buying warehouse space within EU countries in order to hold stock elsewhere and begin drop shipping their trade. For many of us though, these are not viable solutions to a long term problem.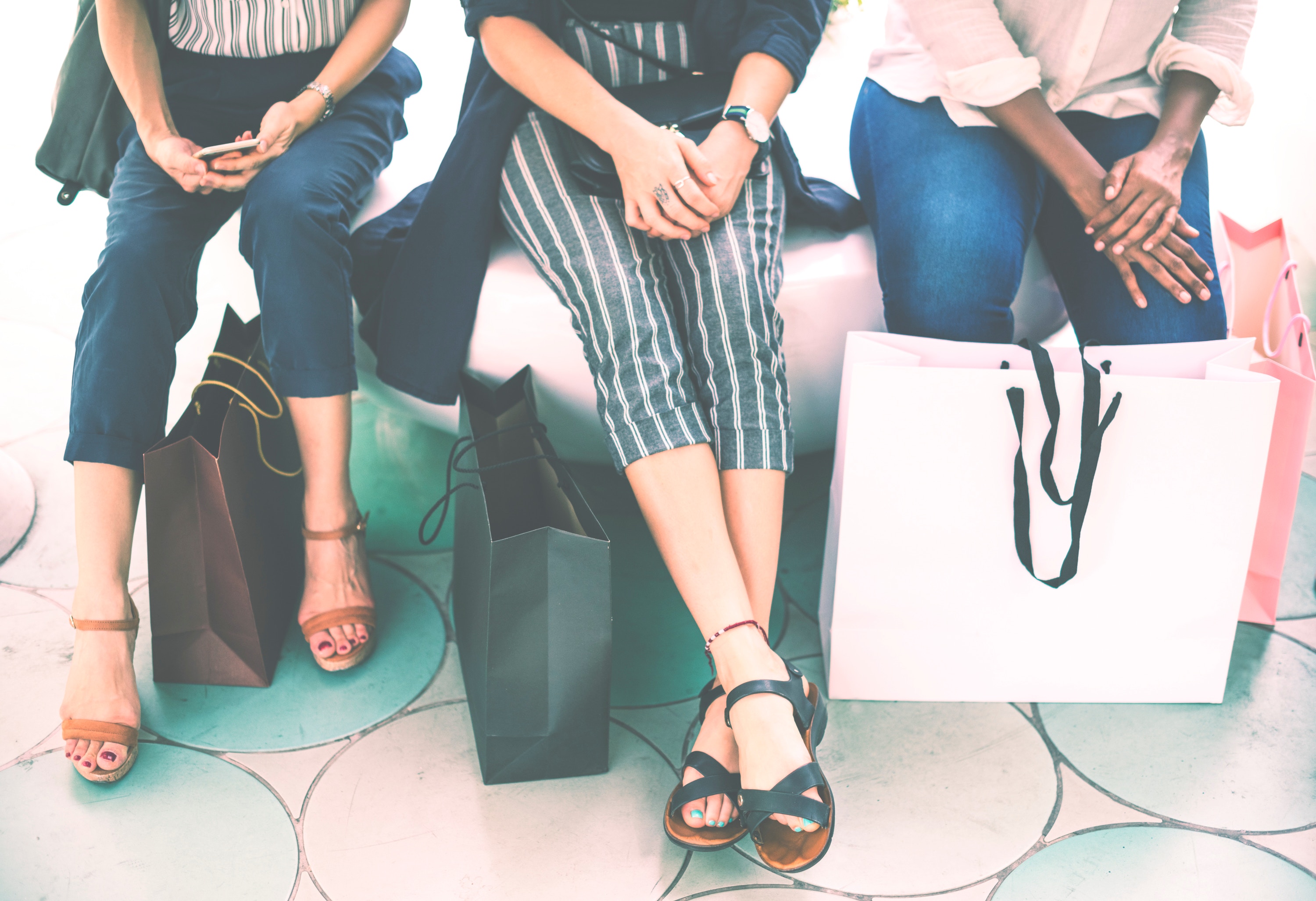 So how can you prepare your retail business for the worst-case scenario?
Industry experts and insurance brokers have advised small business owners to make sure you're up to date with your current business insurance policies. You may find yourself out of pocket if you're not covered for loss of imports, supply chains or labour as everything comes to a stop at the border.
Understanding your supply chain could be the key to planning ahead, and making sure that your stock is going to be affordable. Assess how your costs will increase and find suppliers that you think will stay affordable well into the future.
It's also worth considering a new strategy for your retail space. Barclaycard Payment Solutions head of strategy, George Allardice, has recently talked about how there has been a significant and surprising upswing in the turnover of experiential highstreet shops compared to the definite downturn for non-essential and non-food retailers, with the fashion industry bearing the brunt of the affects of austerity. Shoppers no longer view the highstreet as somewhere to spend money and leave; there's a desire for uplifting and exciting experiences to come with their purchases, and retailers who embraced this feedback saw an increased turnover of around 14%!
Events such as specialist courses, sale previews, and classes held in stores provide a much needed extra revenue stream and also boost sales which could help you to offset your losses no matter what happens with Brexit!